Days before its release and endless teasing of the OnePlus 5, we are now getting a dose of some images shot by the OnePlus 5 rear camera. We already know that it's going to be dual sensor setup. What we don't know is how much pixels it will pack in. But pixels don't matter as much as the image quality. So OnePlus is posting some images to see of we can judge how good the camera is.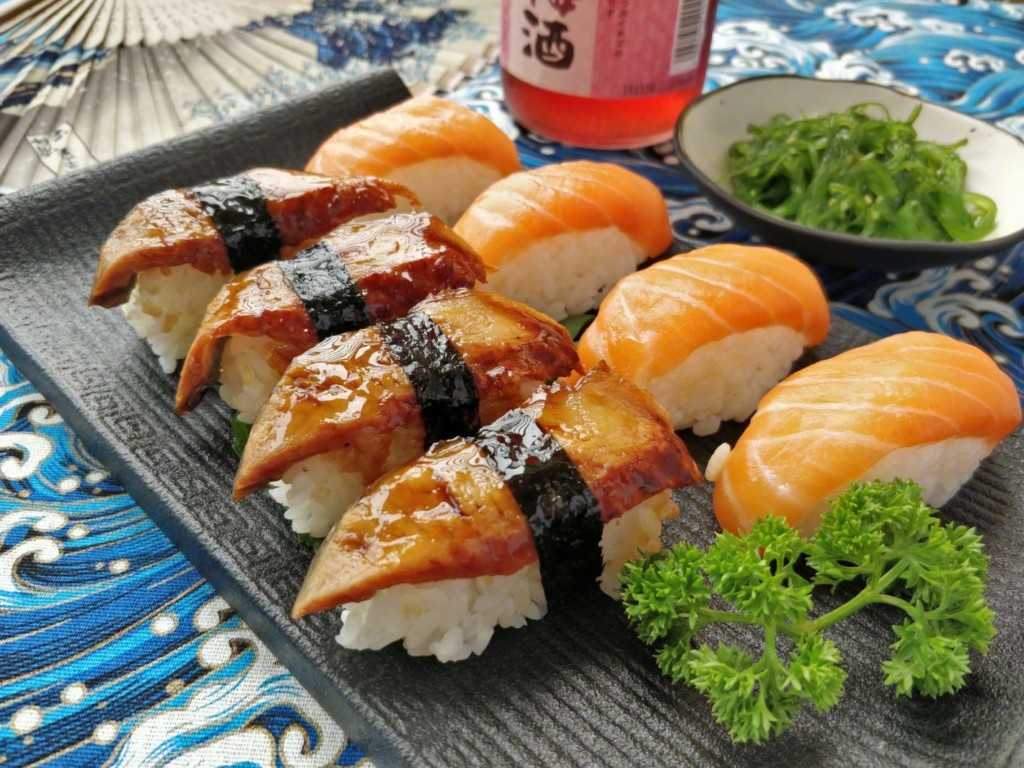 One of those images is from Weibo. And if you are salivating simply looking at the food in the image, then this is a testament to the camera quality of the device. Undoubtedly, this is a top notch camera that captures in-depth detail. The image appears to be taken in zoom mode and we believe it might feature lossless zoom.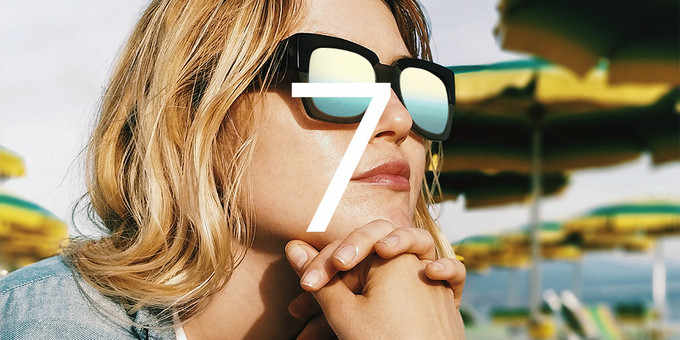 The second image demo comes from Twitter. Solely to demonstrate the in trend Bokeh effect. The OnePlus 5 definitely does make a statement here. You will love to see the bokeh effect feature, judging by this picture here.
Earlier OnePlus has also highlighted the monochrome sensor of the device by capturing a black & white image. This was taken by Carl Pei. And even earlier than that, one more image was shared which had two shots. It was taken to showcase the ability of the camera to do low-light shots
Five days from the launch, OnePlus has also started sending press invites which include a kevlar case and some leaflets. The device will be unveiled in Beijing.
We have a lot of coverage of the OnePlus 5. For more latest leaks, official news & rumors, click here.