Already we know the speed and the power of the UFS 2.1 flash memory. The Samsung storage technology UFS 2.1 is vastly used in high end devices from different manufacturers like OnePlus, LG and Samsung itself. It caters the speeds faster than that of the eMMC 5.1.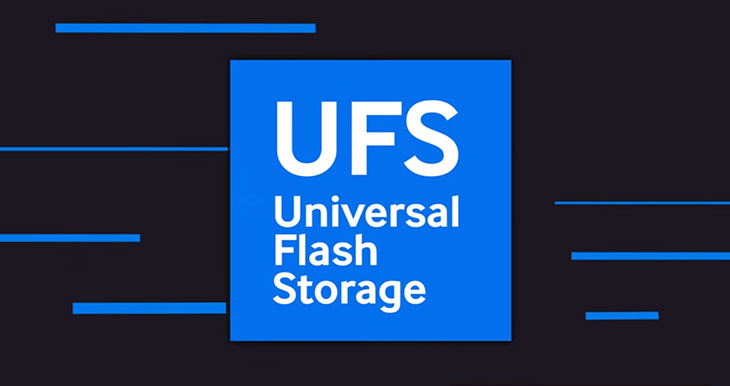 Now, the latest and the greatest UFS (Universal Flash Storage) 3.0 is in works. Samsung is preparing it to cater upto 256GB of storage space. It has started the production of the 64-layer stacking, 256Gb (32GB), 3bit V-NAND flash memory chips for the fourth generation of 3D flash memory.
The new chip is going to be 1.5 times faster than that of UFS 2.0 and carries 48 layer stacking. The power consumption will be reduced from 3.3V down to 2.8V. Overall, there's going to be 30% increase in performance.
This new technology will be shared among UFS storage, PC / server SSD, external memory card and other products.
We hope that Samsung is going to introduce this new technology by the end of this year.