Recently, OnePlus had launched the most awaited OnePlus 5. Well, it has been one awesome smartphone with some power packed features.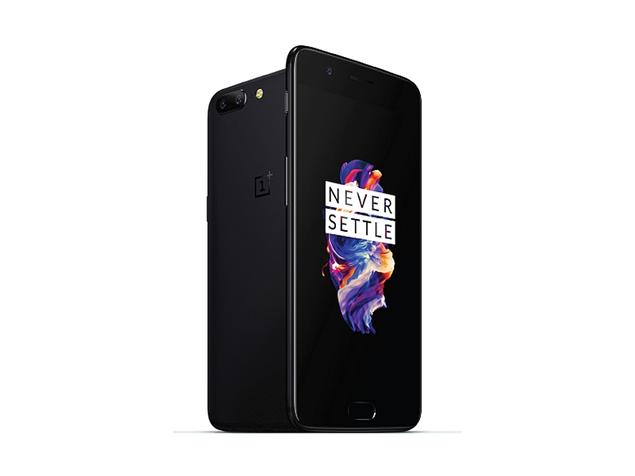 But recently, there is a bug running over the smartphone. Whenever an individual dials 911 the phone reboots. Many users have reported this issue. Apart from this dialing of emergency number like 112 is leading to same issue in Europe.
Many people have reported this issue over various forums and a thread has been created on Reddit. There have been no such reports from earlier OnePlus models.
But, yes similar issue was reported in it's first model OnePlus One, though the company did not officially announce anything regarding it.
I am sure this issue will actually irritate the users and will be reason for negative reviews for it. Thus, it has become one of the most prioritized issue for OnePlus to solve. The technical department has replied that it is working to solve the glitch. If you are the one facing this issue, then contact [email protected]
Well, if you want to check whether you are also facing such issue then just dial the emergency number and if you phone reboots then contact these guys. Maybe the next update might solve this issue.
Update: OnePlus in an official statement to us has quoted that, "We have begun rolling out the software update.  Timing may vary by region.  We encourage OnePlus 5 users to download the update.  If users haven't received a notification, check for the update by going to "Settings" > "System Updates"."