OnePlus 5 has been rumored for the first time via a Korean Daily. As per the report published in the news out from Korea, it is expected to come packed with dual-edge display. OnePlus is going to skip the OnePlus 4 due to some primitive reasons.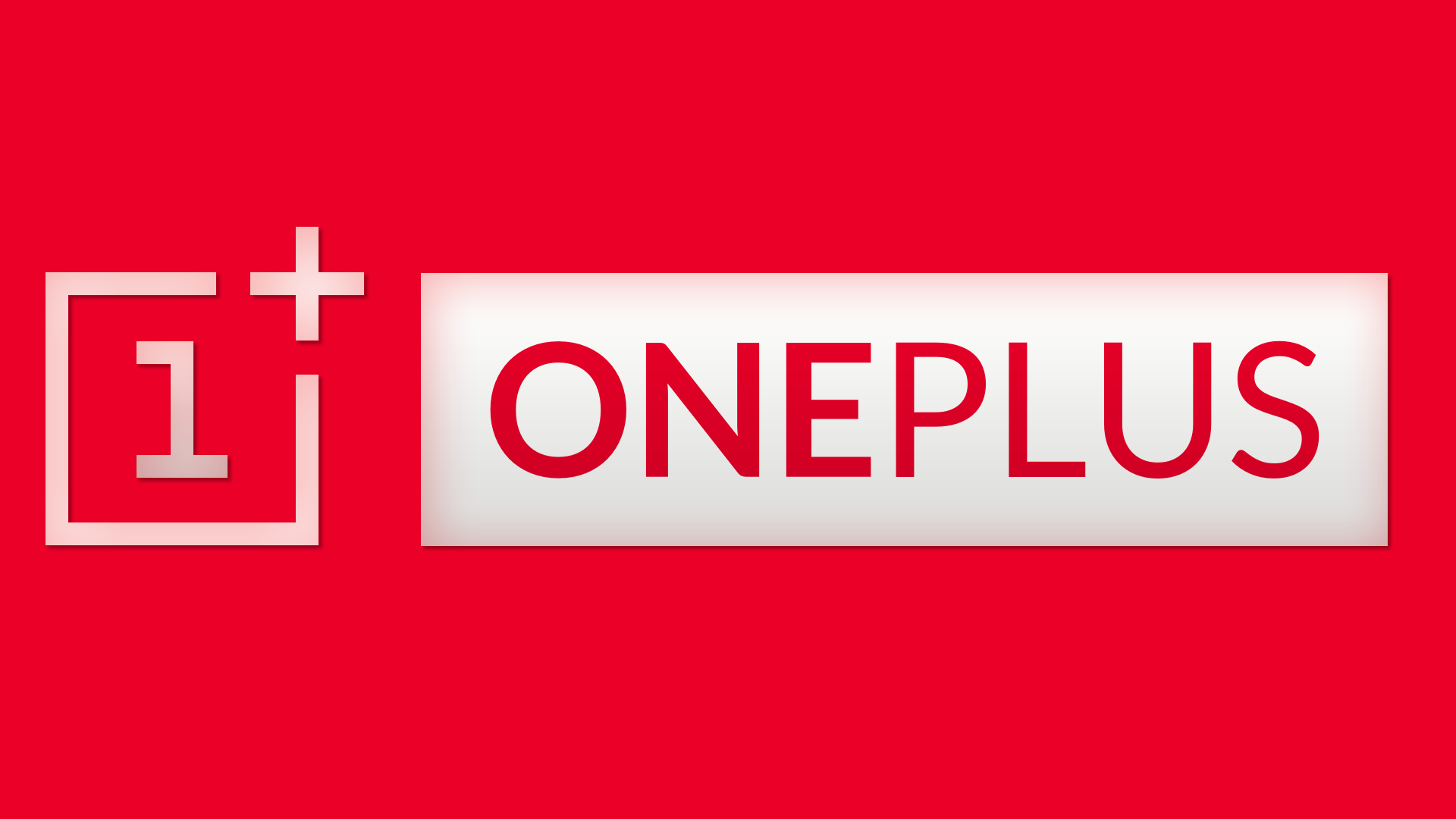 We expect that OnePlus is going to jump from OnePlus 3T to OnePlus 5. The reason was simply that Chinese considers the number 4 to be bad luck as stated by Know Your Mobile.
Further, it is stated that the device is going to pack huge 23 MP rear camera. There's also going to be 256 GB version for the OnePlus 5. The OnePlus 5 is rumored to feature a ceramic body, similar to the Mi MIX. There's going to be 6GB – 8GB of RAM with 4000 mAH of battery.
There's no verification of the things that has been published. So, take these as pinch of salt.
For the time being you can check MWC 2017 coverage.