OnePlus s rolling out new updates for the OnePlus 10T, OnePlus 9RT and OnePlus 10R. However, all three devices carry different changelogs, but the fixes and optimizations are common for all the firmware updates. OnePlus 10T update is only limited to India, and the remaining two are available globally.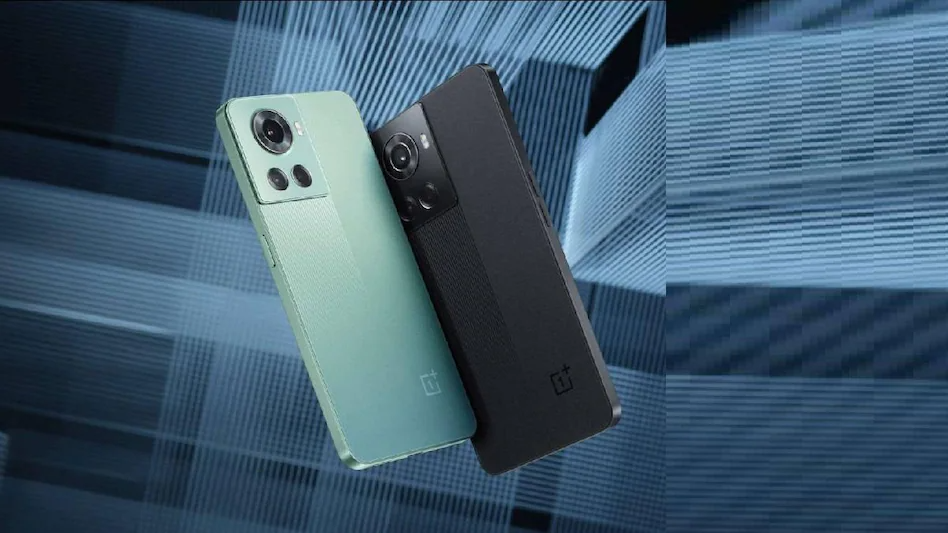 Must See: OnePlus 10R receiving September 2022 Security Patch via OxygenOS 12 A.09, brings Jio 5G support too
OnePlus 10R OxygenOS 12 A.11 Update
OnePlus is rolling out a new update to both the OnePlus 10R Endurance Edition and the OnePlus 10R via the versions CPH2411_11.A.11 and CPH2423_11.A.11, respectively. The update optimizes power consumption and further enhances the battery experience.
System


Optimizes the power consumption in some scenarios and improves the battery experience.
This is the second consecutive update for the OnePlus 10R in the past 10 days. The update is currently available in India only but is expected to arrive in other regions too.
OnePlus 10T on OxygenOS A.12 Update
OnePlus is seeding India's only update for the OnePlus 10T via the firmware CPH2413_11.A.12. The OxygenOS A.12 update brings November 2022 Security Patch along with optimizations for the Network and Camera. It even enhances the multi-finger touch experience and fixes the issue of set fingerprints in some instances.
Below is the official changelog of the update:
System

Updates Android security patch to 2022.11.

Updates touch algorithm and improves the multi-finger touch experience.

Fixes the occasional issue that fails to set fingerprint in some scenarios.


Network

Optimizes network stability.

Camera


Optimizes the white balance effect and improves the camera experience.
OnePlus 9RT OxygenOS 12 C.08
OnePlus 9RT is also receiving an incremental rollout of the OXygenOS 12 C.08. The firmware version MT2111_11.C.08 is currently available in India, and we expect it to arrive for other regions too.
System

• Integrates the October 2022 Android security patch to enhance system security.

• Fixes the issue where the eye comfort mode didn't work in some scenarios.
The new update brings October 2022 Security patch along with a fix for the eye comfort mode.
All the updates are rolling out to the respective devices in a staged manner It will take few days to reach each unit across the country.