OnePlus is all set to announce the OnePlus TV next year, confirm the company via its official forums. After, offering "flagship killer" phones, the Chinese maker is all set to enter the TV market next year. Today, at the OnePlus community forums, OnePlus CEO, Pete Lau did an announcement for expanding the product lineup.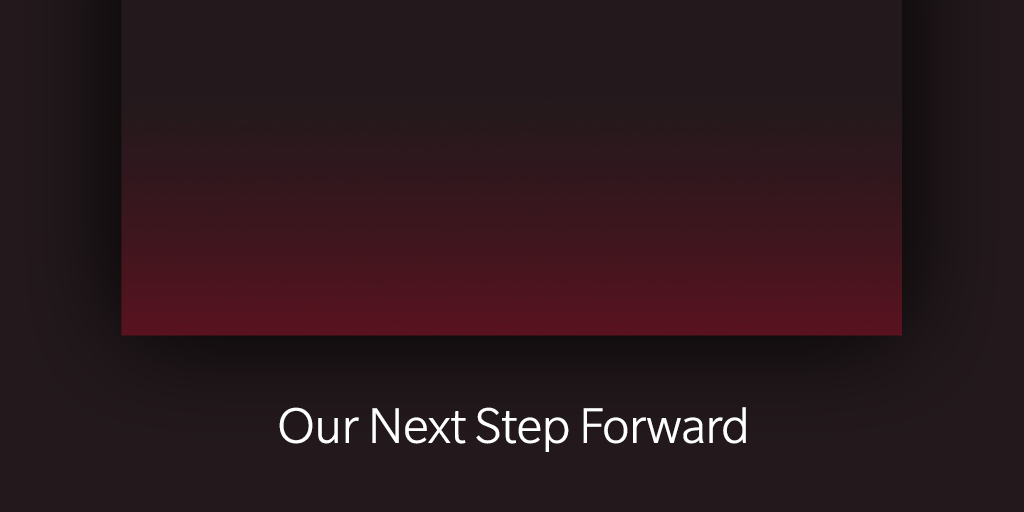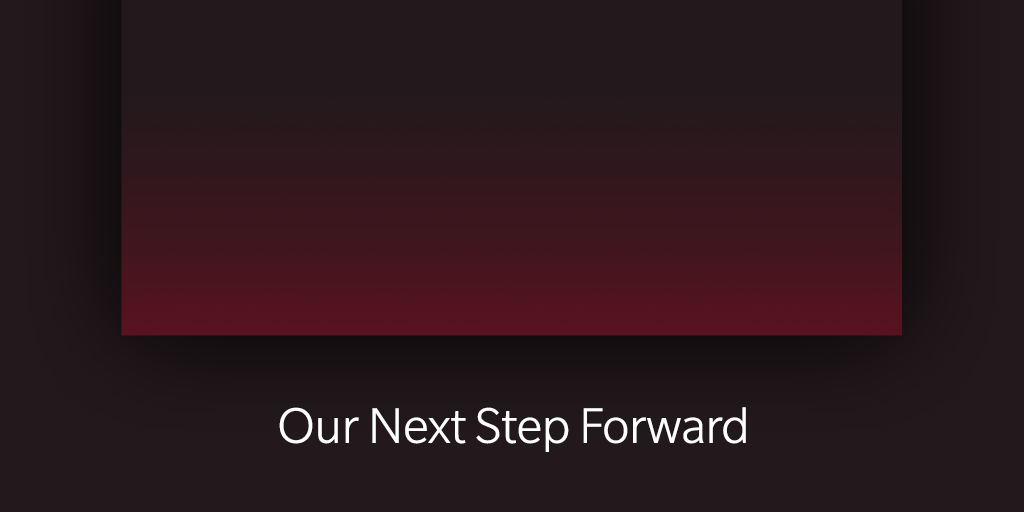 As per Pete, OnePlus TV will come with premium sound and video experience. They will also focus on its design and will give consumers a premium design as like of their smartphones. Pete Lau quoted that it is a maiden step in "building a connected human experience."
He taunted the Premium TV players by saying that the TVs which are in market feels quite traditional in functionality. They are not really integrated with the internet for seamless experiences which is the demand of today's society. It seems OnePlus will integrate TV with AI assistant, it can be the OnePlus's homegrown AI assistant or the third party like Google Assistant and Alexa.
Here's the official statement from Pete Lau:
At present, we feel the current market of TVs is still feeling quite traditional in their functionality and experience. And they haven't really well-integrated the internet into the experience, and making the experience match with what would be expected in today's connected society.

This is a huge step in the OnePlus journey, but like each step along the way, one that we have taken with intense consideration and deliberation. There is great challenge in pushing new boundaries in technology and innovation, but even greater fulfillment in meeting people around the world impacted by our products every day. Here's to taking the next step together.
Further, the device will carry full fledged integration with the smartphones along with the built-in camera. Along with just providing the extraordinary features, company is also taking care for the home privacy issues.
OnePlus TV features:
Built-In Camera
Premium design
Better Smartphone Connectivity
Better Internet connectivity
AI based
Home Privacy solutions
Five Years of Software updates
Excellent Image and Voice quality
Well, the OnePlus TV is currently in development and it will take time to get out the fully furnished product. Well, it is a big news for the OnePlus fans and the competitors in the TV market.
Additionally, OnePlus is set to announce the OnePlus 6T in the month of October with Snapdragon 845 on board with 6/8GB of RAM and 64/128/256 GB of internal storage. It is confirmed to carry in-screen fingerprint sensor without any headphone jack.
Are you eagerly waiting for the OnePlus TV ? Share your views with us via comments below.