India is a significant market for OnePlus. The company has gained momentum only after the consecutive successful smartphone launches in the past. To meet the ever-increasing demand and save some taxes, OnePlus is going to open a smart TV assembly line in India. According to Vikas Aggarwal, General Manager for OnePlus India, the company is in talks with the global component suppliers to assemble smart TVs in India.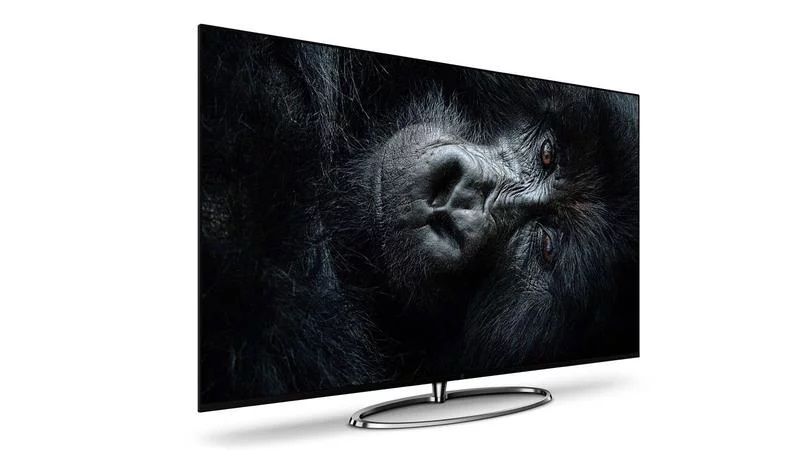 OnePlus will have zero import duty on all open-cell television panels under the Government of India's 'Make in India' initiative. It will help the company to churn out more profits or make TVs more affordable in India. According to some industry sources, OnePlus is talking with Sixon Technologies to assemble its TV lineup. The same company is responsible for major TV manufacturers like Samsung, Panasonic, and Xiaomi. However, both the OnePlus and Dixon is currently unavailable to comment on the current situation.
OnePlus is working on its core users to boost television sales. OnePlus TV is currently available through Amazon India, Croma, and OnePlus stores. The availability is set to expand with the help of large-format sellers. According to Agarwal, "Smart television sales currently account for 10% of the domestic market, and is projected to grow exponentially within the next couple of years".
Apart from OnePlus, Samsung has announced its return to manufacturing television sets in India after the recent import duty news development last week.
(source)