If you are an Oppo Watch or Band user, then now you can pair your wearables with iOS devices as Oppo's HeyTap Health app is now available on the Apple App Store. The fitness app records and visualizes your workout and health statistics and allows you to manage your Oppo smart wearable devices. At this moment, the HeyTap Health app also syncs with Apple Health.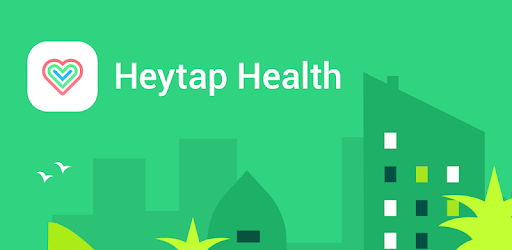 The Oppo Health app helps the user to understand the workout and health data. It tracks SpO2 level, monitors heart rate 24X7, tracks sleep schedule, and evaluates sleep quality, and provides workout guidance by tracking daily activities. In addition to this, the app includes support for 12 workout modes like running, walking, cycling, swimming, badminton, cricket, yoga, and so on.
Regarding user-friendly features, the HeyTap Health app allows the user to customize the Oppo watch or Band faces, personalize workout and health settings, and synchronize fitness tracking data with Apple Health.
Like every other fitness app, this as well enables the user to receive notifications on wearable devices, which now also supports iOS handsets. That means now you can check your iPhone/iPad notifications right from your wrist. Also, you can manage the watch and band settings right from the app.