Last month, Apple announced the support for HiFi content with Dolby Audio. The company has already rolled out the Spatial Audio and Lossless support to all the iOS users around the world, except India. A similar feature is will now roll out to the Android users of Apple Music via a new beta 3.6 update.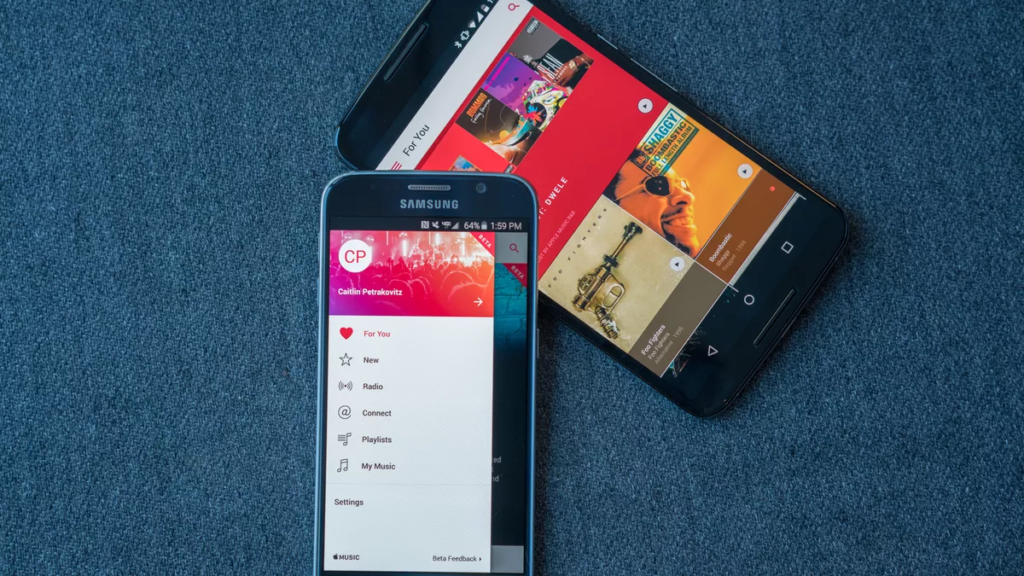 This means the Apple Music users on Android will be able to listen to 24-bit-192kHz lossless audio, Dolby Atmos, and more. However, you may have to wait till your favorite tracks are available in high fidelity. Reason being that not all the content will get the HiFi treatment as of now.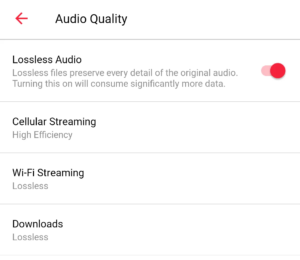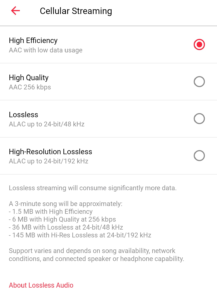 Moreover, the beta will also add the Crossfade feature, which will start playing a new track immediately after the end of the previous one. This will enable the user to overlap the ending tone of the current song with the starting tunes of the next one.
Furthermore, there are some enhancements in the Music Library, it now tells the approximate data consumed by every file type. Refer to the changelog below for precise information on Apple Music beta version 3.6 for Android.
Changelog
In this update, Apple Music adds spatial listening on compatible devices, with thousands of tracks in Dolby Atmos available at launch.
Other updates include:
• Lossless Audio, a new way to experience un-compromised sound, with bit-for-bit accuracy.
• Automatic Crossfade, a new way to listen that blends each song into the next for a seamless experience.
• Search enhancements to the library, which allow you to more easily find your favorite music with an in-line search.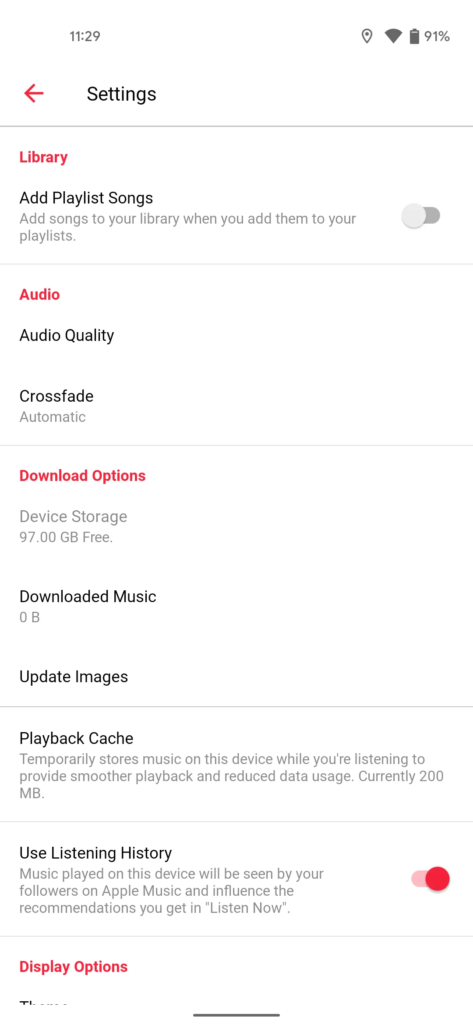 If you are an Apple Music user, the company recommends using wired earphones with a good DAC. This will make you differentiate better between regular and lossless audio. Whereas, the Dolby Atmos Spatial Audio experience can be judged through Bluetooth headphones.