The Qualcomm Snapdragon 855 had been released by Qualcomm last year. Now devices have started to come with this chipset such as the Samsung Galaxy S10 and more. While the company has not revealed any plans for the next chipset yet, some reports suggest they are already working on it.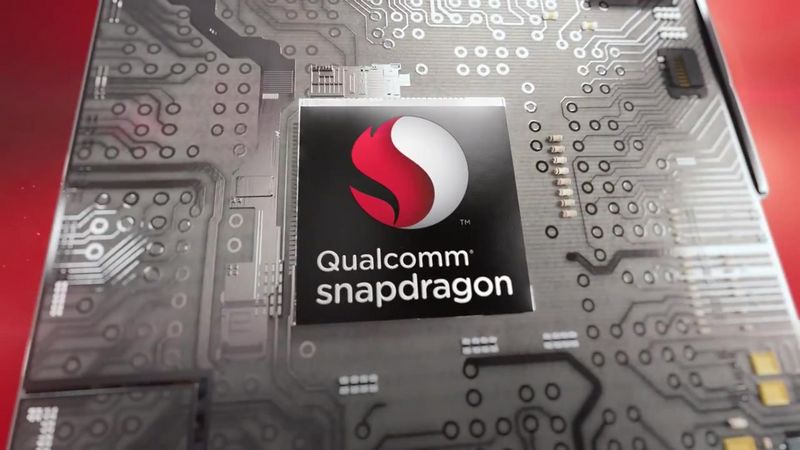 The next chipset may be named as Snapdragon 865 as a successor to 855. The Snapdragon 855 came with an internal model number of 'SM8150' and was codenamed "Hana". There have been some reports suggesting that the next chipset will be named as 'SM8250' and may have a code name of "Kona" which is a name referring to one o the islands in Hawaii. While the interesting thing here is Qualcomm has already posted plans for hosting a Qualcomm Tech Summit in Hawaii to present its all-new high-end processors in December.
While Nothing is much known about the 865 Chipset, there have been some rumors suggesting that the Snapdragon 865 will have support for LPDDR5 RAM.
According to some sources, Qualcomm already has made samples of the new SM8250 internally and is testing them with the LPDDR5 RAM, However, It's a long time before we see any leaks and rumors related to the upcoming Snapdragon 865 flagship chipset from Qualcomm. We may see leaks and rumors in the upcoming months for sure.