As you may know Android is the largest used mobile platform in the world right now. There are so many manufacturers who are using Android as an operating system for there phones and tablets. But most of the manufacturers tweak the stock Android on their devices to change the user interface of the phone. So if you want to experience Stock Android experience or you want a feature which is not officially available, but there are mods available for that. You can do that by rooting your Android Device.
If you don't know much about rooting then you should try One-Click root apps. In this article, we will be listing some of the best root apps for Android. These below One-Click apps are the easiest way to root an Android Device. Before trying any of the apps below just make sure the Prerequisites.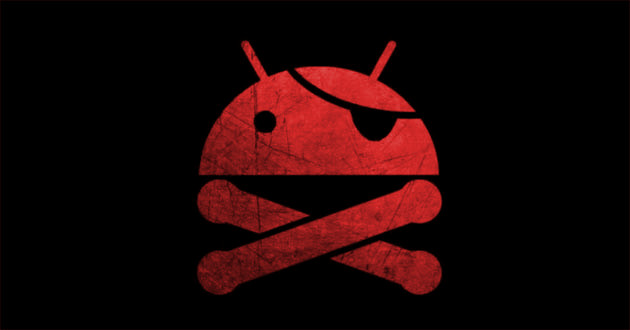 Prerequisites
You should have a perfectly working USB cable to connect your device.
We would suggest you take a complete backup of your device.
Charge your Android Device up to 60% at least.
Best One-Click Root Apps
Kingroot
It is very easy to use the One-Click root app available for Android Devices. Kingroot is very reliable and available for both the Android and PC. According to the Kingroot website, it is compatible with 1,04,000 devices which is a large number.
Features of Kingroot
Using Kingroot APK for Android can get you rid of the bloatware installed on the device.
Kingroot offers one click root facility which means there is no need to install certain apps in PC and then connect your Android device to it. It needs nothing.
By rooting a device with Kingroot gives you the ability to eliminate those advertisements which were making the experience annoying.
Using the application can indirectly result in increased smartphone speed. It gives you complete access of your device hardware, which means you can even overclock the processor up to a certain limit which will further improve the device's performance.
Installing Kingroot APK will give you the ability to flash custom ROM.
iRoot
It is a powerful Android One Click rooting tool available for both Android and PC. To use you have to install the iRoot apk on your PC and Android device. After that, you're only a single step away from rooting your android device. The iRoot app is also has a high success rate in rooting Android devices.
CF Auto Root
CF Auto root is compatible with more than 500 Android Devices. To root an Android Device with CF Auto root you don't need any knowledge about rooting. Although to use CF Auto root you have to unlock the bootloader of your Android Device first. Its important to tell you that Although it is reliable rooting app, but it works mostly on Samsung Device.
Root Master
It is a very easy and reliable method to root Android Devices. It was designed with beginners in mind who doesn't have much knowledge about rooting. When you install the app it will automatically detect your device and Android version and tell you if root is possible. If it is, you can simply tap the big button and you're good to go. The app hasn't been updated since early 2017, so it may not work for all devices.
OneClickRoot
It is a widely used One-Click app which supports More than thousand Android Devices. OneClickRoot app is very secure and easy to use it on our devices. OneClickRoot is also having the chat support if you get some error they will help to solve. It is one of the easiest tools to root an Android device. You can download it from the like given below.