While the highest number of units burnt and exploded would go to the Galaxy Note 7, Chinese players are just behind their Korean counterpart. Just on July 17, a Redmi Note 4 burnt right in the hands of a user unexpectedly but was put out, without any injuries to those around.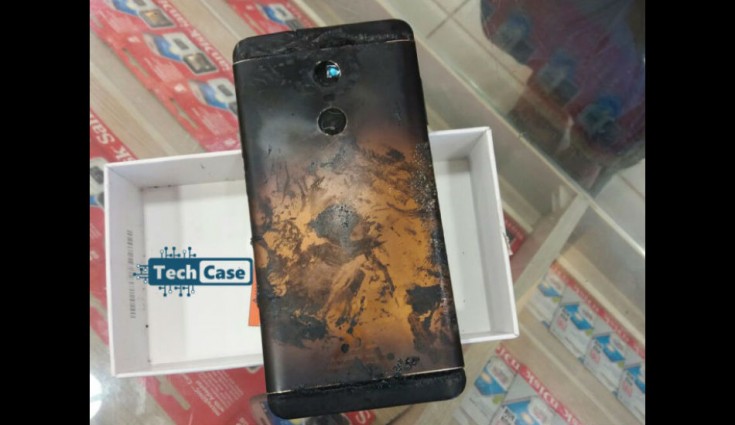 The incident involved a Bengaluru owner who wanted his SIM changed and went to a local shop for the deed. Arjun, as he is called, just handed the device to the shopkeeper. And just when the guy was pulling out the SIM it started burning. Much to their horror, they managed to put the fires out. As the shop had a CCTV, the footage was recorded, and is causing a frenzy online as we speak. The pics and video have went viral and are everywhere.
Also no one was injured, such incidents do cause outbursts against companies, even though they are rare. Nonetheless, the phone owner has filed a complaint against Xiaomi. The user has also submitted the phone to a Xiaomi service center. But even after so many days the company has failed to answer the user.
Although this is the first instance of a Redmi Note 4 having a skin burn, we did have a Redmi 4i blast last year in Noida, Uttar Pradesh.