It's been some months since the launch of Honor 6X, and Huawei is here with its source code. It is a rule for the open source platforms to share the source code if they are using open source distribution, it can be software, code or any other thing. Well, the good thing is that, now developers can create much better custom ROMs by flaunting its source code.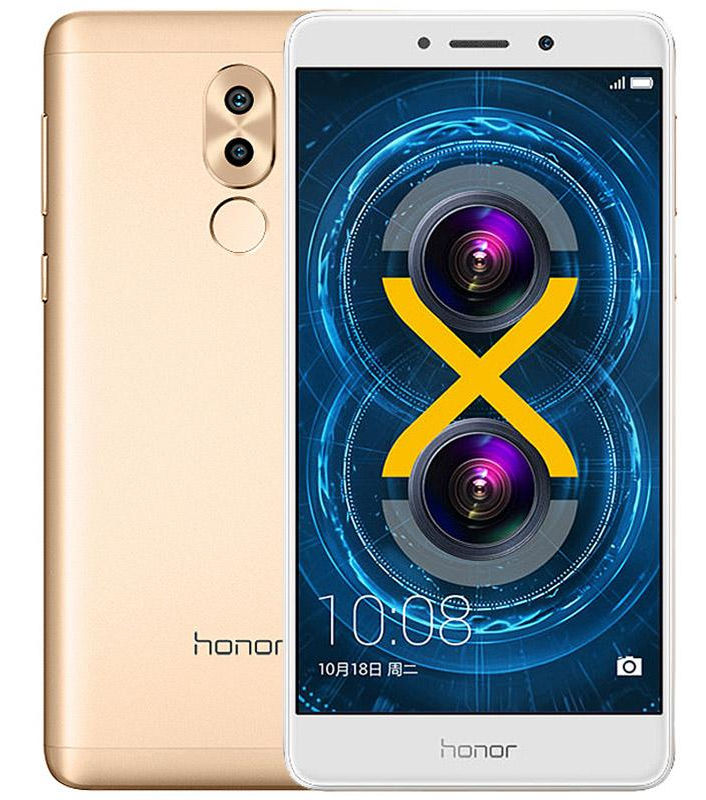 Couple of months ago, Hauwei rolled the EMUI 5.0 based Android Nougat update to the Honor 6X. Almost, all the users of the device have received the update from Huawei. It packed almost every feature of the latest ANdroid with the improved doze mode and much more.
The recently released kernel source code will allow developers to improve the quality of custom ROMs. Custom ROMs that are packed and developed without the actual ROM tends to pack much more bugs. The official kernel code will lead to elimination of those bugs and broken functions.
If you are looking for Kernel source, then you can grab it by hitting the source link below. Also it is named as "BLN&BLL," and it weighs in at 397MB.
Happy Development!
Source: Huawei