Following recent advancements over major security vulnerabilities affecting the Exynos modems and chips, Samsung is rolling out a new software update for the respective devices carrying fixes for the security anomalies. As a part of the March 2023 security patch, the affected Galaxy Phones have been patched with a fix.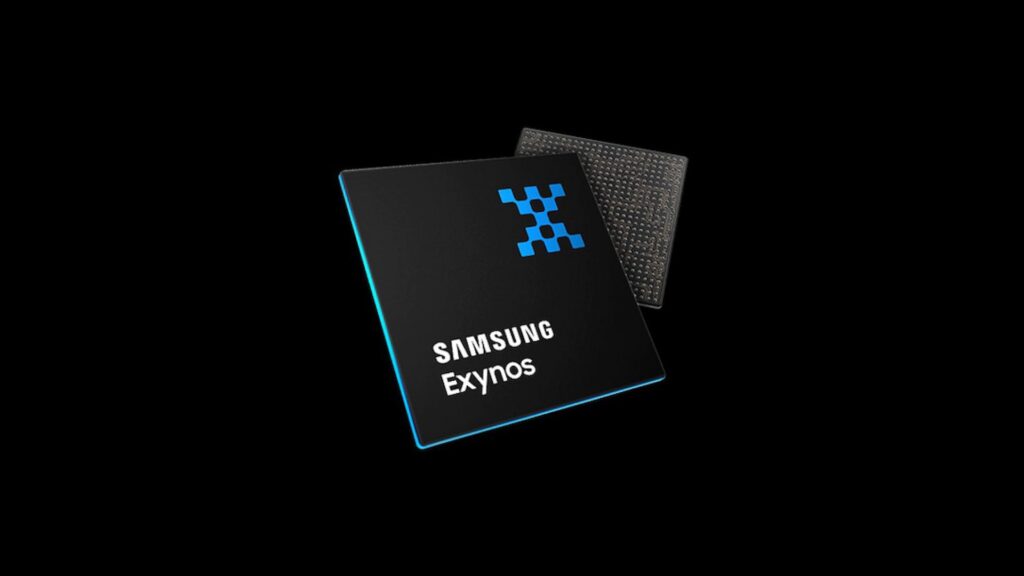 Must See: Google finds 18 vulnerability warns Samsung, Vivo and Pixel users
If not fixed, the security flaw related to internet-to-baseband remote code execution could have let hackers take over the whole smartphone and data by knowing the phone number. The confirmation comes via the company's community forums where a user was reporting the WiFi calling vulnerability. Here's what the support member commented:
Hello, We understand the concern of vulnerabilities. Samsung takes the safety of our customers very seriously. After determining 6 vulnerabilities may potentially impact select Galaxy devices, of which none were 'severe', Samsung released security patches for 5 of these in March. Another security patch will be released in April to address the remaining vulnerability.

As always, we recommend that all users keep their devices updated with the latest software to ensure the highest level of protection possible
Related: Samsung Galaxy A14 5G could launch soon, as it is spotted on WiFi-Alliance
Google this month reported 18 zero-day vulnerabilities in Exynos modems, and four were severe. Well, we hope Samsung has fixed all the vulnerabilities with the recent update.