Australians should be very happy after reading this story. Samsung Galaxy S4 has been launched in Australia and its going on sale from tomorrow aka April 24th (well For Australia now its Today). Its priced at a steep $899 for the 32GB version and will be available from the Samsung Experience stores.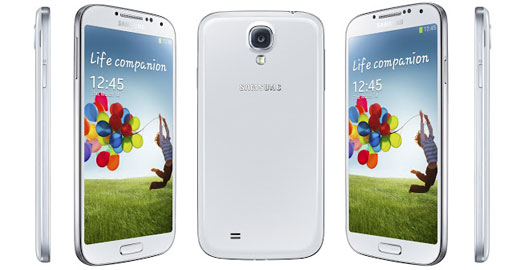 Its also reported that Samsung Galaxy S4 will be available from almost every carrier in Australia, including Telstra, Optus, Virgin Mobile, and Vodafone, and from retailers such as Mobicity, dMAVO, Kogan, and Harvey Norman. If you opt to buy from retailers and carriers than you have to wait until April 27 but others can directly buy it from tomorrow.
Additionally, In US AT&T will start shipping the device from 25th of April, while Verizon is still registering pre orders. Sprint and T0-Mobile will launch on 27 and 24th of April resp.
In UK its already available and India will get it on April 26th. Stay connected with us for review and Galaxy S4 Flip Covers.
Source: Ausdroid