Samsung is going to rollout Android 7.0 Nougat to the prdecessors of Galaxy S7. Samsung Galaxy S6, S6 Edge and Edge+ all the variants are going to get the lastest Android 7.0 Nougat.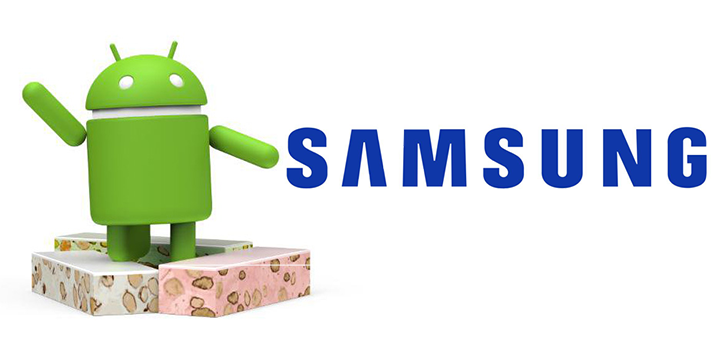 Samsung conveyed this information last via a press release while announcing the Nougat for Galaxy S7. Here's what they said:
Android 7.0 Nougat will be expanded to additional countries on the following devices within the first half of this year: Galaxy S6, Galaxy S6 edge and S6 edge Plus, Galaxy Note5, Galaxy Tab A with S Pen, Galaxy Tab S2 (LTE unlock), Galaxy A3, and Galaxy A8.
So,  users who are suing this device get ready for the update to hit your devices by first half of this year.
Samsung's four flagships from 2015 will see the update as well, which we all expected, along with a couple of tablets, and the A3 and A8, though there's no specific variant of the latter two mentioned.