Samsung Galaxy S6, a 7-year-old device is receiving a update. Surprisingly, the device received its last update in October 2022, and after a couple of years, the latest Galaxy S6 update is up for grabs. The changelog doesn't specify anything but seems to be carrying some important security fixes such as the GPS bug fix.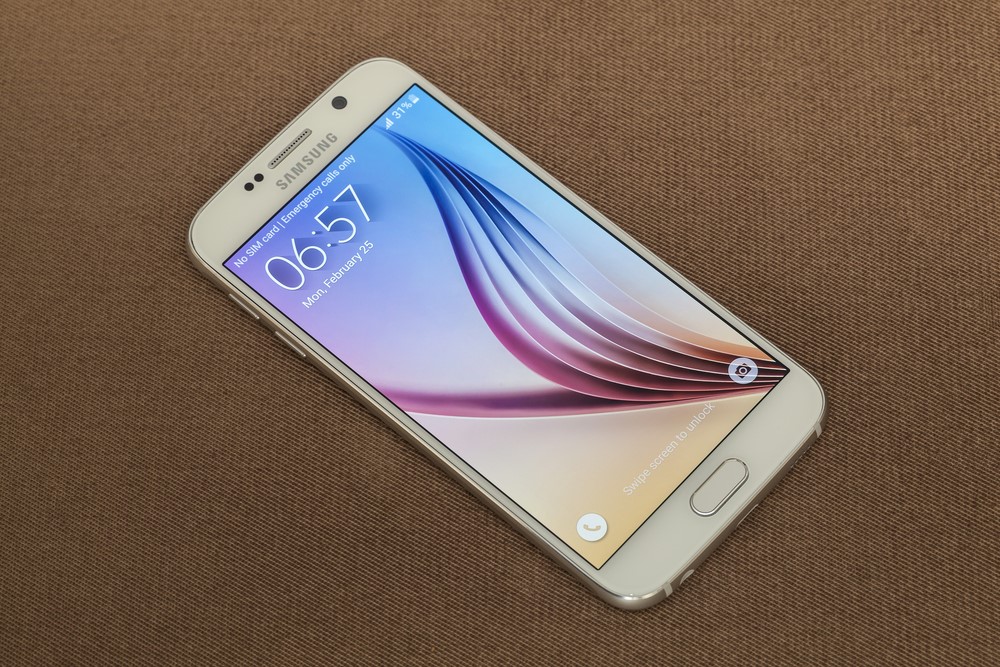 Must See: Verizon rolls out May Security Patch for Galaxy Note 5, Galaxy S6 Edge+ and LG K20
The latest firmware G920FXXU6EVI1 is now out for the device and it weighs over 1.9GB in size. It is quite surprising to see a 7-year-old device getting the latest security patch. Even the recently launched Samsung flagships are bound to get 5 Years of security patches and 4 OS upgrades.
Unlike the Galaxy S8 which received merely a 400MB update, the Galaxy S6 is receiving the the fix with an update of over 1.9GB in size. However, the device will keep running on Android 7.0 Nougat upon update. Many other devices like Galaxy S9, Galaxy J7 and various tablets have received an update carrying the GPS bug fix.
From the past: Samsung Galaxy S6 Edge Plus starts getting March Security Patch
It is impressive to see that the Korean giant is fixing critical security bugs on its old devices, even older than 5 years. Such a trend for Android devices is never seen, but Samsung is improving on its regular updates.