After the debacle of Galaxy Note 7 People and experts are saying that it will effect the sale of Galaxy S8. But these new Samsung flagships Galaxy S8 and S8 Plus look more than impressive enough to make consumers forget all about Samsung's exploding phablet.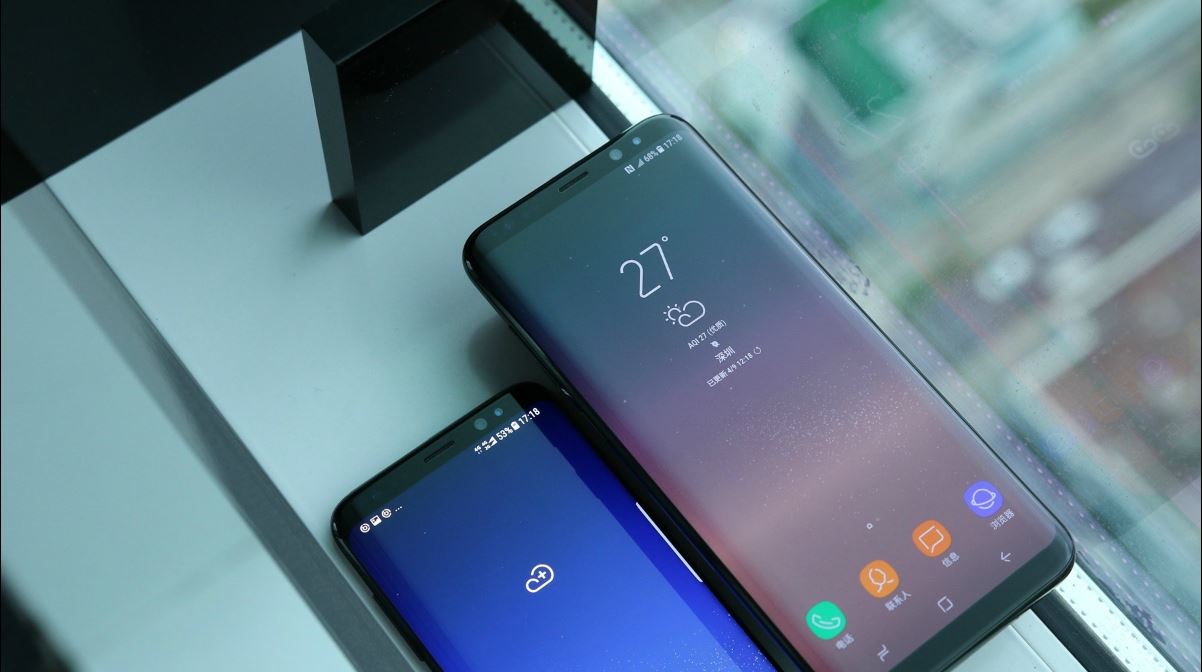 As Samsung announced that Galaxy S8 and S8 Plus combine Pre-orders Break the record of Galaxy S7 and S7 Edge pre-orders. Galaxy S8 and S8 plus gets more than 30 percent year-over-year growth in pre-orders versus the record pre-orders we had with Galaxy S7 till now. Samsung also says that Galaxy S8 and S8 Plus Pre-orders are thier best ever.
Samsung has launched its flagship devices on February 26th at MWC 2017 in Barcelona. Gaalxy S8 is packed with a f/1.7 12MP Rear + 8MP Front Cameras with Octa-Core Chipset, 64GB Storage Capacity and 4GB of RAM and 5.8″ AMOLED Infinity Display. Device is IP68 Waterproof to 4.9′ and runs on Android 7.0 Nougat. It includes AKG by Harman-Tuned Earbuds.
It is available to buy in US and in other markets it is still on Pre-Orders. So the number of pre-orders will increase in near future.