Samsung is once again got indulged in patent infringement and no we even have the judgement of it. As per the Chinese court in Quanzhou, Samsung pay $11.6m to Huawei for infringing the firm's smartphone cellular technologies.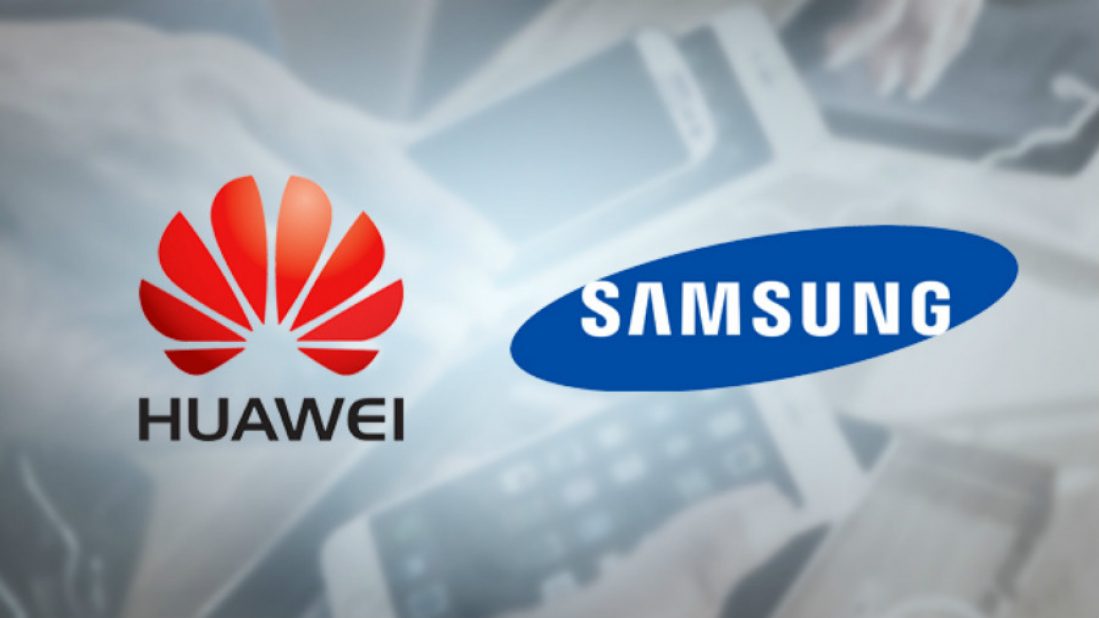 Huawei has told in court that they have around 50000 Mobile technology patents. Samsung has used them in most over 30 phones and other devices. The list also includes the Galaxy S7 where they have used the firm's 4G tech. Huawei's claim matter included more than 30 million products, estimated at $12.7bn in sales.
This whole battle started last May when Huawei filed lawsuits in Shenzhen and California in the United States.
In response, spokesperson from Samsung said that they will read the judgement and will analyse the decision before proceeding for any further action.
On the Other Hand, Huawei is facing potential sales ban in the UK and they are paying the fees in the US for 4G patents.