As we all know, Android O has been announced with a developer preview out for testing. There are lot of new changes and feature improvements that Google has added in the build. Already we have got to know about system improvements with battery tweaks, new iconography and much more.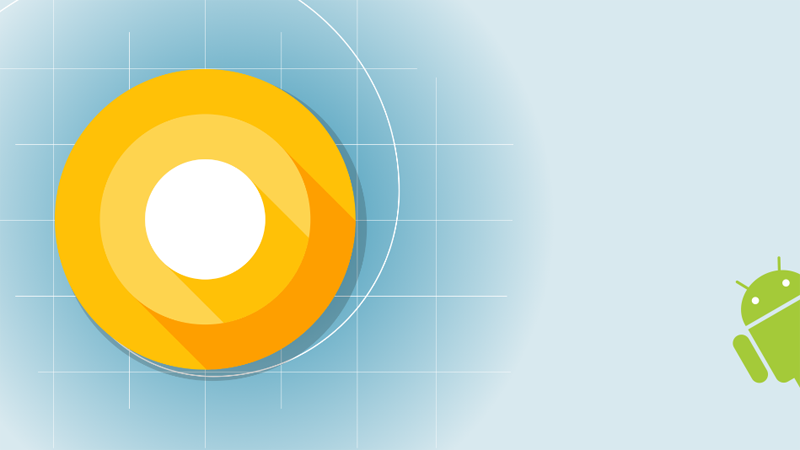 Today, we have got to know one more feature in the Notifications. Already we know, that Google has improved the Notifications to the best with more lucrative look in Android O. The latest addition is the self dismissive notifications that has been debuted in the Android O. Google has added notification timeout feature that will allow developers or Android Sytem to dismiss any notification within a given time span.
Overall if we say, Developers now can use setTimeout() function to let use this useful feature for their notifications.
There is many more to come about Android O. It is expected to launch on Pixel and Nexus device by the autumn this year.
Stay connected for More!!