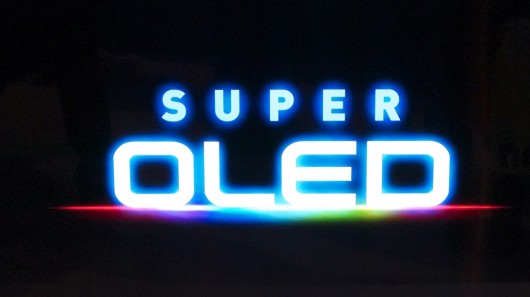 This time it not Apple vs Samsung, its Samsung vs LG over OLED patents. Samsung Electronics has sued LG's OLED Display in South Korea over a lawsuit, where the Samsung  is seeking invalidation of OLED patents that are held by LG Display.
Yonhap News Agency reported that Samsung wants court to declare LG patent suit invalid.
Earlier in September LG has sued Samsung over seven OLED display patents that. LG patent suit over Display said that the  Samsung has violated the design of LG's OLED panels, driver circuitry, and device design. LG said that "This lawsuit has been filed both to enforce LG Display's intellectual property rights and promote fair competition."
Additionally, OLED displays, which don't require the backlight typical to traditional LCD displays and therefor allow for increasingly slimmer device design, have been a staple in Samsung's flagship products.