Snapseed 2.17 is currently rolling out on both the platforms i.e. iOS and Android. The latest version of Snapseed includes some new features like Double Exposure, Face Pose Tool and Expand.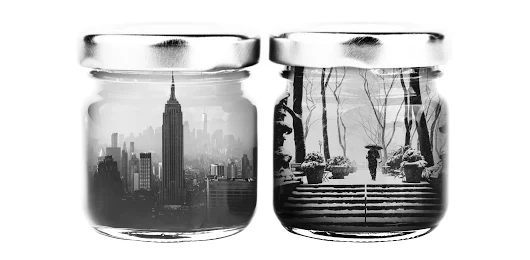 In Double Exposure allows you to blend two photos and choose from blending modes that are inspired by analog film techniques as well as digital image processing. With this technique we will get a photo that combined the lightest parts of both images
Now Coming to the Expand feature, with this feature your image dimensions can be increased. To fill the edges this feature use the content your photo. At last there is a Face Posing Tool in this update, which Face Pose can modify the orientation of a head: After mapping the pixels of a face onto a 3D model, Face Pose lets you tilt and pan the face. By tapping the parameter-selector icon at the bottom of the screen, you can modify the size of the pupils, the intensity of a smile, and the photo's apparent focal length
All these features are rolled out on iOS and Android Platform. To use these features you have to download the latest version of App from Play Store.