Looks like Amazon is beating Google at its own game. Even if it means small things like adding voice support for new devices. For sure, in the AI segment, Amazon is a big player so you expect that as well.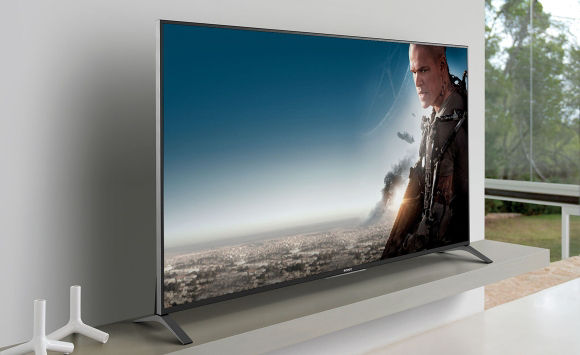 Well, Sony just revealed that their 4K Android TVs will support voice commands with Alexa. And we are talking full command range here. So you simply won't need the remote here, once you have set it up. Although the feature is limited to the US right now, a total of 15 XBR models from 2017 and eight models from last year are compatible. The TV's will get the update automatically, and support both the Amazon Echo and Echo Dot.
The range of commands includes turning the TV on and off, changing the volume as well as changing input methods and also record shows just with the voice. First, you'll have to setup the Android TV skill with the Alexa app.
Well, there's one more reason to get the Echo for yourself if you didn't buy on Prime Day.