Sony is cooking some new stuff and the smell is getting out of the kitchen. The new meal that Sony is cooking, seems to be a Sony Xperia XZ1 Compact as it's new leaks has surfaced. The Xperia XZ1 compact renders are here via a video. Yesterday, we have already seen Xperia XZ1 leaks via leaked images. Today, it seems to be the compact version of the same.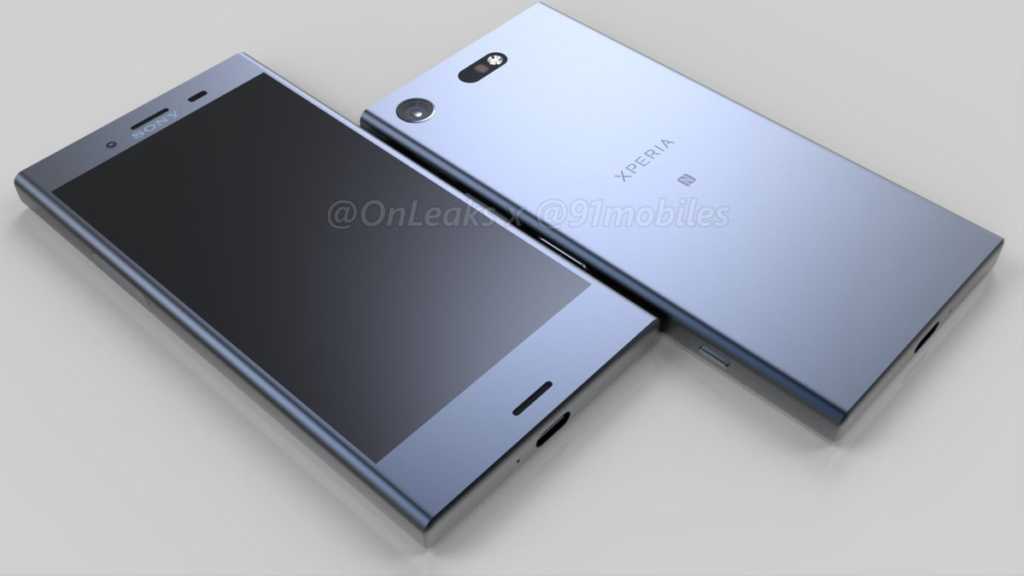 As the name suggests, it is the smaller variant of the Xperia XZ1 variant. The small device can be guessed even through the newly leaked renders of the devices. Well, the new device seems to carry many new things like USB-C, Dual Camera to the Xperia lineup.
If we talk about specs, it will carry a 4.6-inch HD display at the front. Apparently, the smartphone will be powered by Snapdragon 835 SoC hooked on to 4GB of RAM. Dimension wise, phoe measures 129.5 x 64.5 x 9.4 mm. It has got a 3.5mm headset jack, a microSD card slot, and a USB Type-C port.
The new Xperia series is expected to launch, next month at IFA in Berlin. Many rumors say that the new Xperia series is coming with various new variants.
The device is expected to run Android 7.1.1 Nougat right away and is believed to draw fuel from a 2,600mAh battery.
It is coming either by August 31st or September 1st this year.