Couple of months ago Sony announced its flagship device Sony Xperia Z2 at an event. Today Cyanogenmod, has released nightly build for Sony Xperia Z2.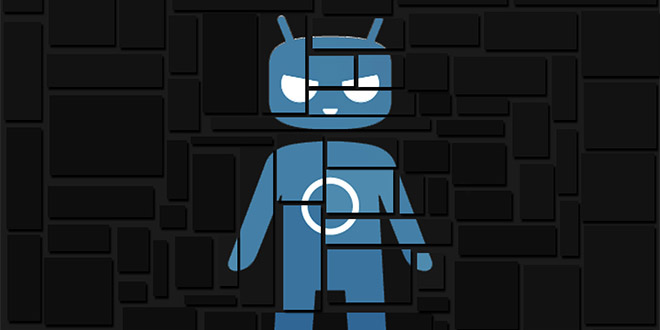 Cyanogenmod is the best ROM in the Android World. Users always look for Cyanogenmod compatibility for their devices and only few devices get  with Cyanogenmod. The first CyanogenMod nightly build for Sony Xperia Z2 is based on Android 4.4 KitKat so users won't really miss any of the core features.
Before tinkering your phone do remember that it can cause damage to your phone as the software is tweaked for high performance. Also if your device is under guarantee period. Then it will void the Guarantee.
CyanogenMod 11 nightly, you can go ahead and get the 260.66 MB file straight from CyanogenMod's download page.