TWRP has lately added support for few new devices namely, LG G6, Galaxy Tab S2 8.0 LTE, and Marshall London. It is the international variant of the LG G6 (H870) for which TWRP has presently added the support. It means that the US carrier and unlocked versions of the LG G6 are still unsupported. However, other variants should soon get the TWRP support because of almost identical hardware configuration.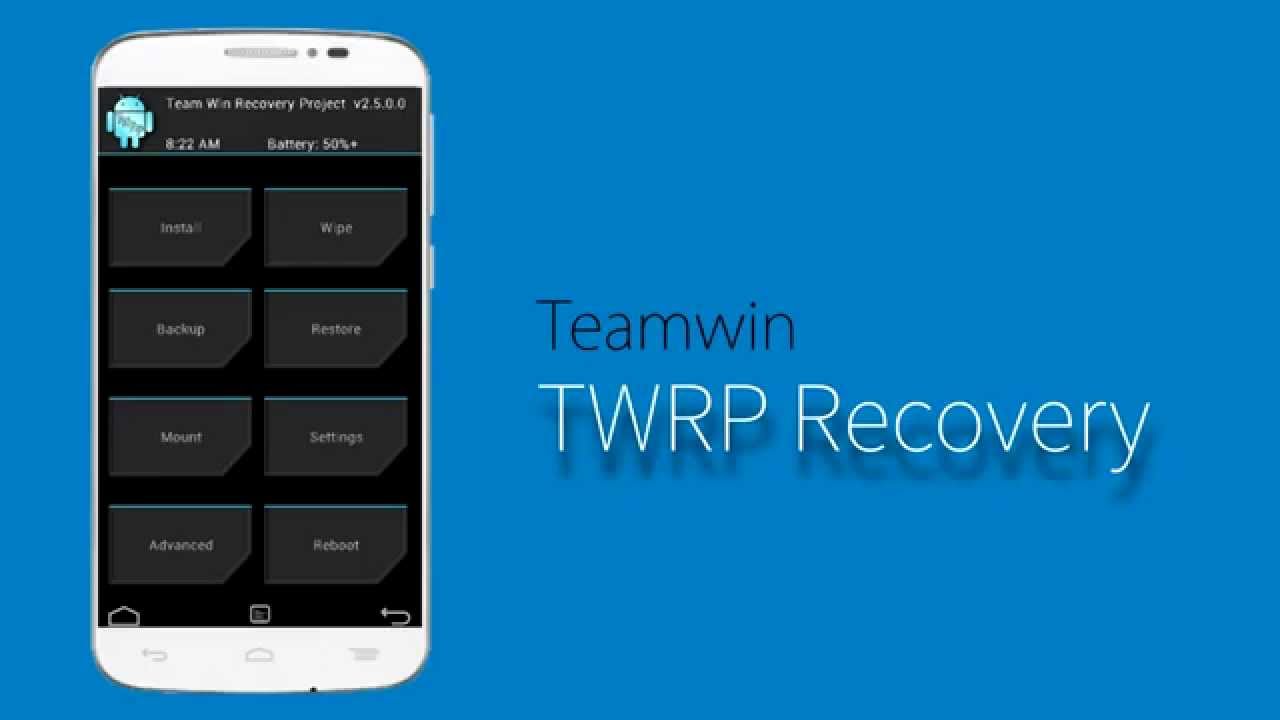 Apart from LG G6, Samsung's Galaxy Tab S2 8.0 LTE version is now supported by TWRP. Moreover, the uncommon Marshall London device is the third smartphone to get the support. Marshall London devices are only sold in the European countries and more specifically in the UK only. TWRP adding support to such device is quite surprising but it is definitely a good news for the smartphone users.
If you own any of the devices listed above, you can manually download the TWRP recovery image for each device. Alternatively, you can also download the TWRP app to install or flash the custom recovery on your device.
You may download the official TWRP app here.