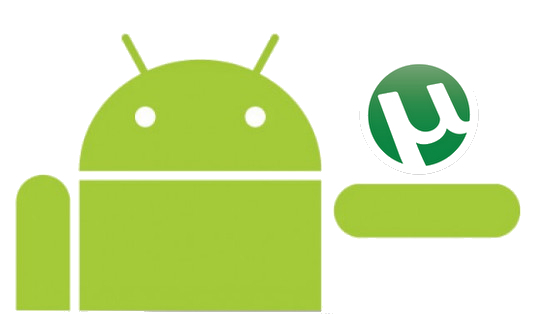 So today BitTorrent updated uTorrent Beta App for Android and New Update added support for download only over WiFI feature.  uTorrent update also includes some stability improvements for a few of those devices that were having difficulty with the app. Real Words from BitTorrent:
The new WiFi-only mode feature pauses download activity when you're outside a WiFi area, and automatically resumes downloading once WiFi is accessible again. This means you can download media, without running up mobile data charges. Intelligent, on-the-go downloading. No size or speed caps on media files. And RSS subscriptions to featured independent artists, brought to you by BitTorrent. Our users have helped us build an incredibly powerful app.
Currently this app is only available for Android Users or Users on other platforms are not likely to get the app anytime soon.
Download uTorrent from Google Play.