OnePlus 5 was launched in 2017 and later in the year-end was joined by 5T with some awesome features. But both have a small catch that they are just 5.5-inch which is a good size indeed but how about 40, 55, 65, 85 inches display? Here we are talking about your TVs, no matter whether they are smart or not. Today, we will let you know how to connect your OnePlus 5/5T with TV.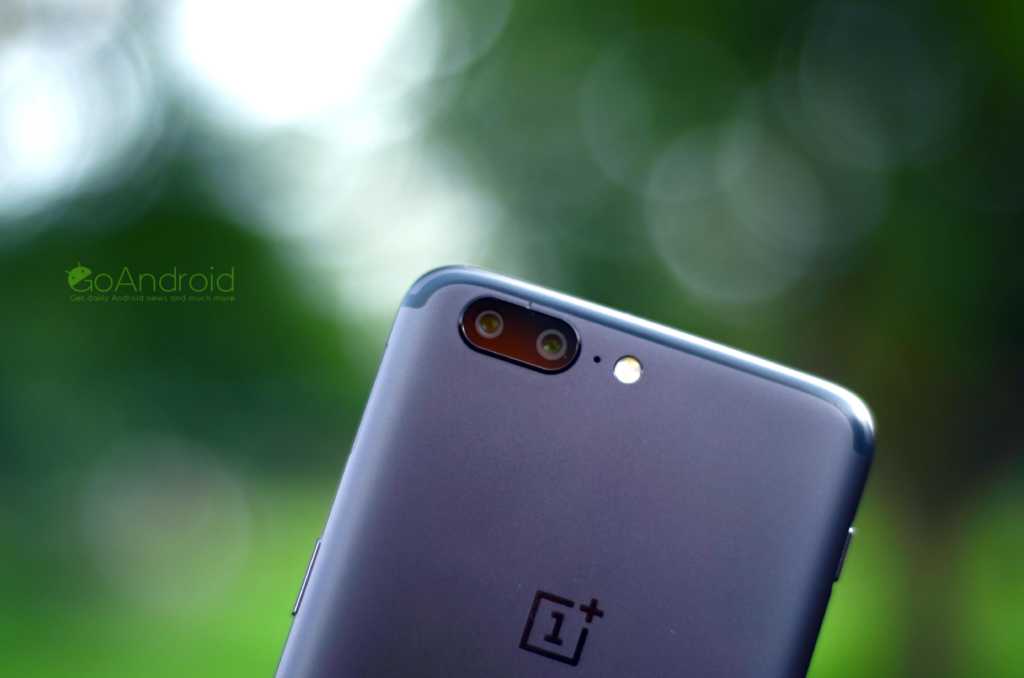 The device has a display of 1080p which we would say is fine but then again not very impressive. So if you are the one who loves to watch videos, play games, etc on phone and want to play on the big screen. Screens like your TV, monitor or projector, then here's a guide to connect OnePlus 5/5T with TV.
We know most of the users know that it can be done, but how? I faced the same dilemma. But don't worry we are here to help you. Here, we will share with you three simple ways in which you can connect your OnePlus 5 to big screen i.e TV. Whether you have a wired or wireless TV  we are here for you.
Ways to connect OnePlus 5/5T with TV:
1. Android Miracast
One of the best way to mirror your OnePlus 5 device to your television screen. So be it your TV, projector or monitor you can use Miracast to connect it. Though the option of connecting Miracast is available in most of the latest TV's, if you don't have the option then we have an answer to that too.
2. Fire TV stick or Amazon's Fire TV
Now let us tell you how to cast your device.
You need to simply pull down the notification panel.
Then in the quick setting shade press the cast option.
You need to turn on the wireless display option by clicking the three dots.
Under the list of the devices, you will get the option of your TV which you need to select.
And then you can simply mirror your screen.
There can also be a chance under the results option your dongle or TV does not appear.
Then you need to enable the mirroring mode on your TV or dongle.
Once done you will be able to enjoy over the big screen.
3. Option of HDMI, MHC or USB-C
We know this one is a much easy option. But the bad luck is that you guys can't use it as this option isn't supported on OnePlus 5. So you need to buy a wireless device through which you can cast your device. Not to worry guys if we get a solution we will be the first to update you. But for now, you need a wireless device.
4. Chromecast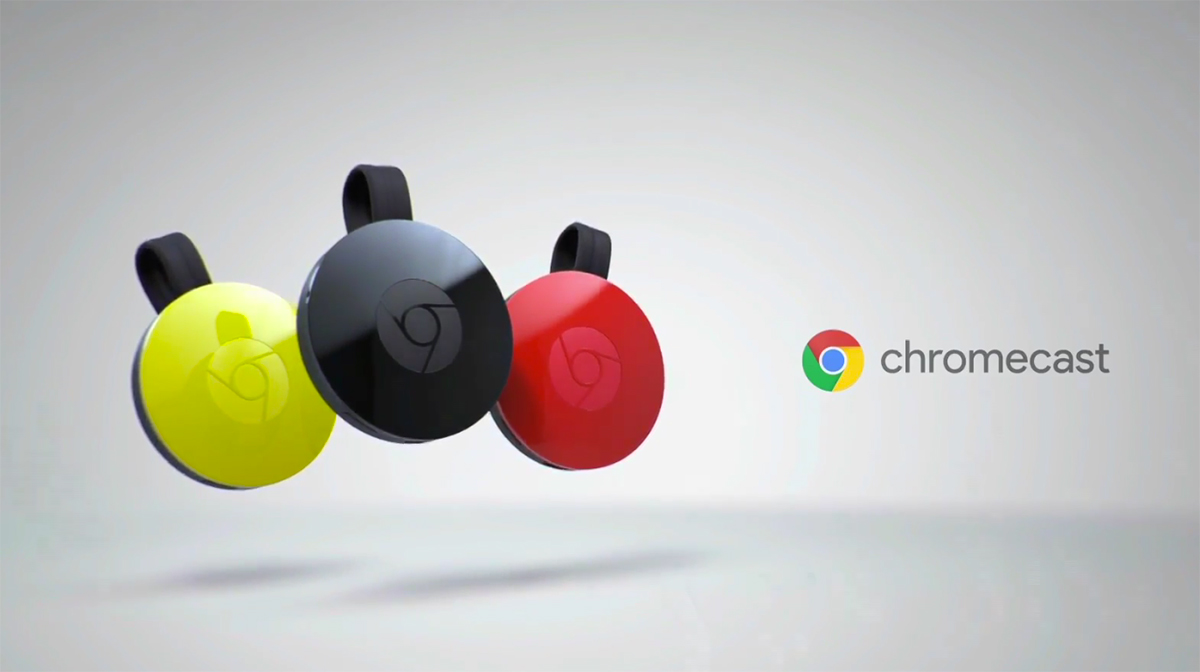 The best part about using Chromecast is that it is a Google-branded device and is available and used across the world. The device is pretty stable too and it makes using Chromecast as the best option. There are other features too, supporting the views above. One such is that you once connected to Chromecast you can use your OnePlus 5 as a remote.
So if you want to watch a video on Youtube or a movie or show over Netflix then you just need to select the one on your device. Chromecast will directly play the video or movie on your TV through the internet. This feature eliminates the role played by the phone as a middleman.
You just need to simply download the Google Home app and set up the Chromecast. And it's done, so whenever you on the video you get the cast option just need to click it to mirror it.
Overall, I would suggest Chromecast is a good option and easy to use too. Though users can also use Miracast depending on the availability and choice.