Last year, OnePlus surprised us when they launched the OnePlus 3T just 5 months after the flagship OnePlus 3. Now at that time, we heard this move happened because of overheating issues prevalent in the Snapdragon 820 on board the OnePlus 3. That's why the 3T came with a Snapdragon 821 chip. But now close to November, we're starting to hear that there is a OnePlus 5T in the making. The OnePlus 3T also launched in November last year. So, it's no surprise that the rumours are starting to surface now.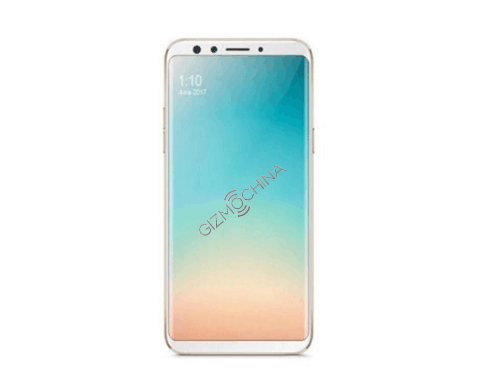 With reports that the OnePlus 5 was out of stock in a number of countries including the US, it lead to OnePlus 5T rumours inevitably. This info that was reported two-three days back seemed to be an indirect hint. Now, this may or may not be the actual case. But, Gizmochina has just got hold of the first render of the OnePlus 5T.
The pic just shows the front of the phone. And we can clearly see it sporting an edge to edge display with rounded corners. Seemingly, it also has a curved display. But this might just be some graphical tweaking in the image and not a real design feature. OnePlus has been tight-lipped on this so far, and there is absolutely not even a clue that such a device exists. However, the online publication says they are 80% sure this is the real deal.
One thing's for sure, we would love to see a true Galaxy S8 killer that won't burn a hole in the pocket and perform just like the Galaxy S8. But let's wait until November. We might have more details till then.