Many users have been eagerly waiting for group video and voice calling on Whatsapp. It is one of the most sought feature that will add to the efficiency of the app to those who have not received it yet. So we have a good news for you guys as it is rolling to more users.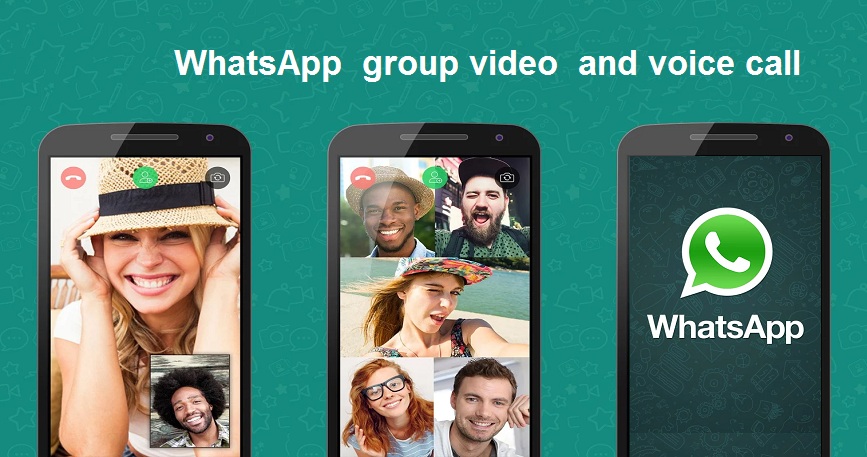 Facebook owned messaging app Whatsapp has rolled out this new feature of group video and voice calling over the app. Though earlier we had been updated that the feature is only available for some of the users. The users who had the Android beta version 2.18.162 installed on their devices. But this time it is not the worry as now the feature will be available for both bulk Android and iOS users.
Under the beta version, users could make group calls up to 4 members. Earlier, the beta version was available for Android users  with group calling. Now it is available on Stable channel on Android and for iOS users have also received the stable version.
To make the group voice or video call, first you guys need to update the app. And then when you call someone you will get an option at the top right corner. Just click on that symbol and you can add new members while you are on the call with the one contact.
Read More:
Whatsapp adds UPI Payment feature for beta testers in India
WhatsApp Payment feature is now available for some users in India
New Whatsapp server side bug renders reception of messages from blocked contacts
This feature is going to help especially when a group of friends want to talk or even for business purposes.
If you come across any new features do let us know in the comments section.