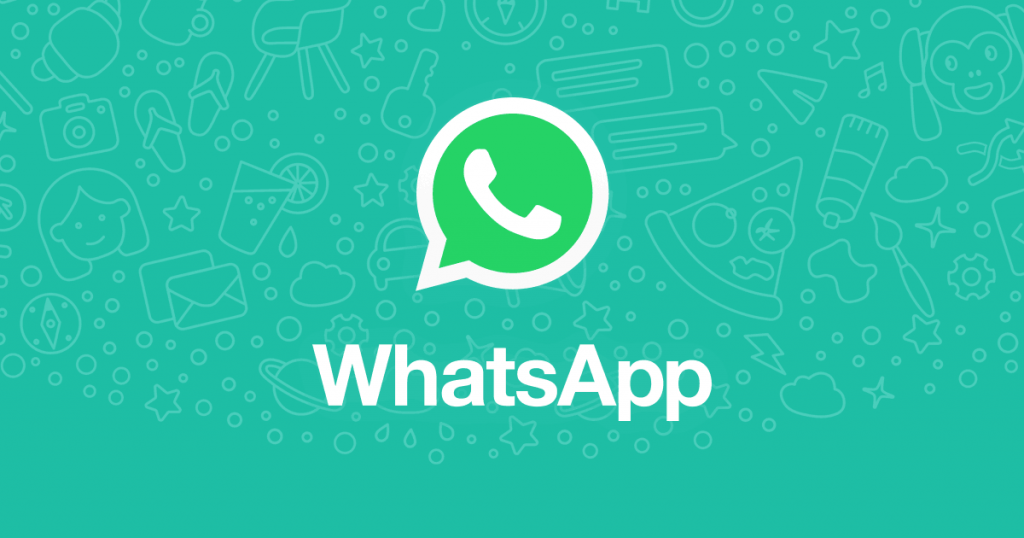 With over a billion active users, Facebook-owned WhatsApp is undoubtedly the most popular messaging platform out there. Until now, the only way a user can remotely access their WhatsApp chats is via WhatsApp Web. However, WhatsApp Web is not can't work independently and needs the primary device to be connected. This is about to change as messaging giant is soon going to release a much-awaited feature. The company has said that it plans to roll out the much-requested multi-device login very soon. Other competing apps like Telegram already support independent multi-device support.
What is Multi-Device support?
In a conversation with WABetaInfo, WhatsApp CEO Will Cathcart revealed that the company is indeed working on a solution. He further revealed that WhatsApp is going to allow up to 4 devices per account. Facebook CEO Mark Zuckerberg revealed in a statement that the brand had to overcome several technical difficulties to bring multi-device support. Zuckerberg said, "It's been a big technical challenge to get all your messages and content to sync properly across devices even when your phone battery dies, but we've solved this and we're looking forward to getting it out soon!"
WhatsApp CEO Will Cathcart also revealed that with multi-device support, WhatsApp might finally arrive on the iPads. Multi-device support means that even if the primary device isn't connected to the internet, it won't hamper user experience on other devices. Apart from multi-device support, WhatsApp is also all set to introduce the "View-Once" disappearing feature. Much like Instagram and Snapchat, this will allow users to send media that get deleted after the party has viewed it once. This comes after WhatsApp had introduced the disappearing messages for groups, a few weeks back.
When will these features arrive?
Zuckerberg and Cathcart have also gave a timeline of around 1-2 months for these features to arrive. However, at first they're likely to appear in the beta version of the app followed by a stable release. Do let us know what you think about multi-device support on WhatsApp in the comments.