5G is the future of mobile communication but it is still relatively new and pricey. Thus, Xiaomi aims to launch over 10 5G phones across various price segments in 2020. Xiaomi's CEO, Lei Jun, himself revealed the company's plan for the next year at the World Internet Conference held at Wuhzen, China.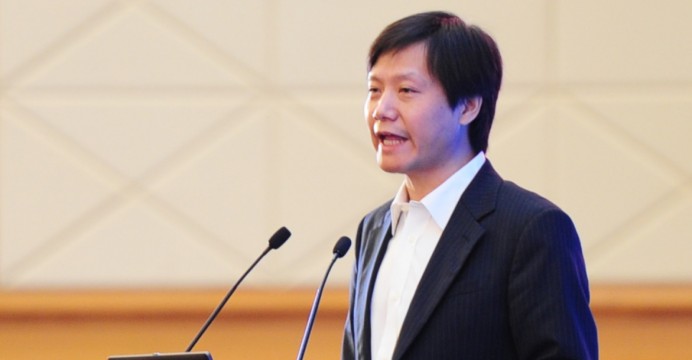 Lei Jun confessed at the conference that his company is suffering intense competition in China from the likes of Huawei Technologies. He also said that the demand for Mi 9 Pro 5G exceeded the company's expectations and they are falling short of supply chains. This made the company to launch more 5G smartphones next year across various segments including premium, mid-range, and entry-level. He also mentioned that the people in the industry fear that 4G models won't sell next year and hence he hopes telecom operators to speed up their 5G expansion.
Moreover, Xiaomi's market share dropped from 13.9% to 11.8% in their home country China. But they are rapidly growing in other markets like Europe and India. On the other hand, Huawei is enjoying the rise in market share in China, thanks to people's patriotism due to the on-going feud between America and China.