Xiaomi has been one such Chinese brand which has gained a lot of popularity in the Indian market in a very less time span. And why shouldn't, its smartphone's are worth it. I mean you take the features, the price structure, etc it's killing the Indian market as in the market of the other big brand smartphone's, don't take me the other way!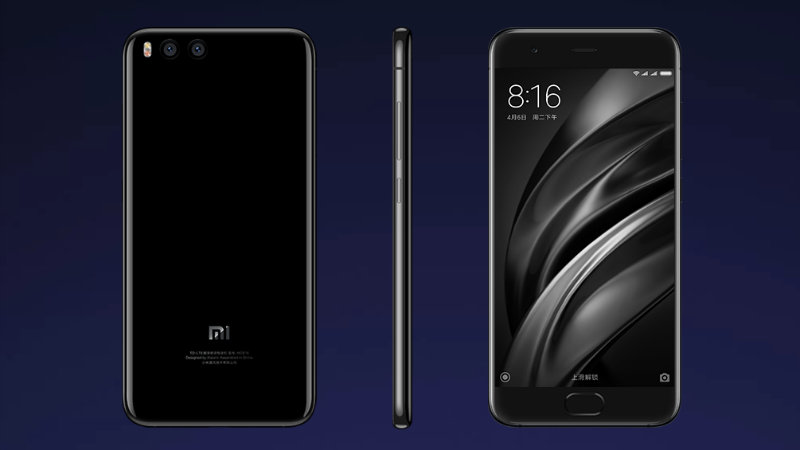 Recently, it has been in news after the release of Mi6 in China on 19th April 2017. If you haven't heard about it then here are its few important features, it has Snapdragon 835 with 5.15 inch display and 6GB RAM, that's all with Dual Camera setup; isn't it a power pack phone.
After its release the next important news about it is that the company has announced that it will be available in 11 colors, Whoa!! 11 colors that's actually interesting.
Read More: Xiaomi Mi 6 official with the Snapdragon 835 and dual camera
The basic colors are black, blue, white and silver. Apart from those, Xiaomi will also sell Mi6 & Mi6 plus in gold, gray, pink, champagne gold, dark gray, cherry blossom, frosted black. I know how pretty Mi6 would look in these colors.
But then the company has also announced that these colors will be available only in China, rest it may be sold in other markets as special edition models. I know that's a bit bad thing, but if you want to have your Mi in these colors. I am sure you won't lose the opportunity to get it even in a special edition format.