Reliance Jio again is in the news, but this time not regarding providing free data but for registering a download speed of 16.48 mbps which was double when compared to its rival's idea cellular and Bharti Airtel in the month of March. Well I know most people won't believe it but since it's an official report by TRAI, it makes the news more credible.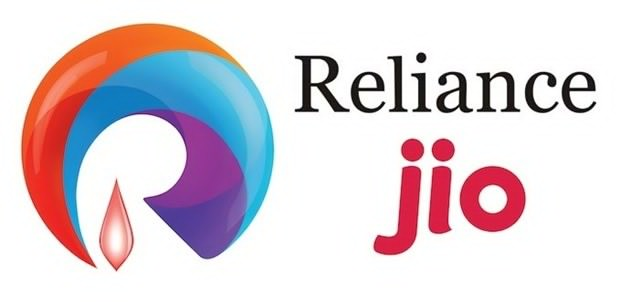 According to the reports idea cellular and Bharti Airtel registered a download speed of 8.33 mbps and 7.66 mbps compared to Reliance Jio's 16.48 mbps, I know its double.
So now if you are a movie lover, and love fast downloads who doesn't though then with Reliance jio you could download a movie in just 5 minutes. Isn't it amazing?
Other cellular networks like Vodafone registered a speed of 5.66 mbps, Reliance Communications 2.64 mbps, Tata Docomo 2.52 mbps and BSNL registered a speed of 2.26 mbps.
Well, apart from TRAI there are a few private firms too which claimed that in states of Karnataka, Tamil Nadu, Mumbai, Delhi Bharti Airtel had the fastest download speed of 11.5 mbps compared to 3.92 mbps of Reliance Jio.
Reports also claim that Reliance Jio is the widest available 4G network. When tested it's 4G signals were available 91.6% of the times. When compared to other cellular networks, none of them was available 60% of the times. Report by 'Open Signal'.