Xiaomi launched its flagship smartphone, the Xiaomi Mi 6 a few weeks earlier this year. Apparently, Xiaomi is now working on a cheaper version of the Mi 6 named Xiaomi Mi 6C. A recent leaked image suggests that the device will be powered by Xiaomi's own Surge S2 Processor. The Surge S2 is an unreleased processor and is being developed by Xiaomi exclusively for its smarphones.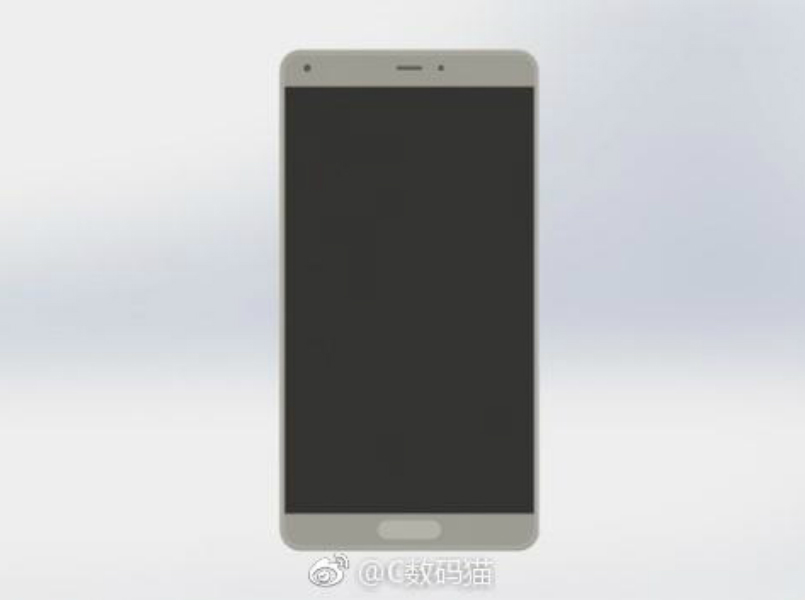 The leaked image reveals that the Mi 6C will be launched by the end of 2017. According to the image, the device has a standard design with minimal bezels. The leaked specs of the device suggests that the Mi 6C might release in 2 variants including a 4 GB and a 6 GB RAM variant. The device might also come with a 5 megapixel front and a 12 megapixel rear camera.
The Xiaomi Mi 6C will be the first smartphone from Xiaomi to be launched with the Surge S2 processor. Xiaomi launched the Surge S1, earlier this year with the Xiaomi Mi 5C. Similar to its predecessor, the Surge S2 is also expected to be launched with eight cores, with four A73 cores clocked at 2.2GHz and four A53 cores clocked at 1.8GHz. However, there is no official confirmation from Xiaomi yet regarding the Surge S2.