After the appearance of innumerable leaks, Xiaomi has finally announced its several devices in an event today. The major highlights of the launch were Xiaomi's Mi 8, Mi 8 SE, Mi Band 3, and last but not the least MIUI 10. Particularly we are happy with the official announcement of MIUI 10 as it brings revolutionary features to the smartphones. It is also a good news for those who always complain about Xiaomi as this new MIUI is based on the latest Android 8.1 Oreo. Along with the launches they have also revealed the list of Xiaomi devices getting the MIUI 10 update.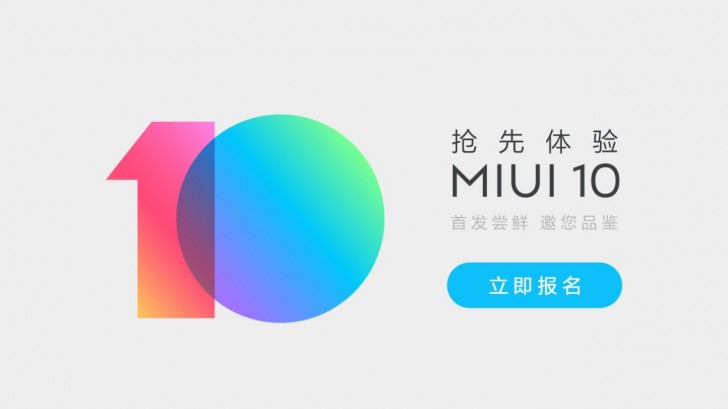 We know that you all are eager to know the what Xiaomi devices are getting the MIUI 10 update and there is nothing to bother as our today's article is dedicated to this detail. The devices from Xiaomi that are not too outdated will surely be getting this update but what are exact names of the device? Well, as per the list revealed by a post on Weibo the following Xiaomi Redmi devices will be getting the MIUI 10 update.
Xiaomi devices getting MIUI 10
1.) Xiaomi Redmi Note 5
2.) Xiaomi Redmi S2
3.) Xiaomi Redmi 5/Redmi 5 Plus
4.) Xiaomi Redmi 5A
5.) Xiaomi Redmi Note 5A
6.) Xiaomi Redmi Note 4X
7.) Xiaomi Redmi 4A
8.) Xiaomi Redmi 4
9.) Xiaomi Redmi Note 4
10.) Xiaomi Redmi Pro
11.) Xiaomi Redmi 3S
12.) Xiaomi Redmi 3X
13.) Xiaomi Redmi Note 5
This list particularly includes devices from Redmi-series and we are surprised to see that some old devices like Redmi 3S are expected to run this latest software too. As suggested by sources the devices including Xiaomi Redmi Note 5 and Redmi S2 will get the support for early developer ROM by late June. However, the other models from the brand will have to wait until the end of July. Do note that this list is based on China's update roadmap, Xiaomi is yet to reveal the update schedule for other major countries as well.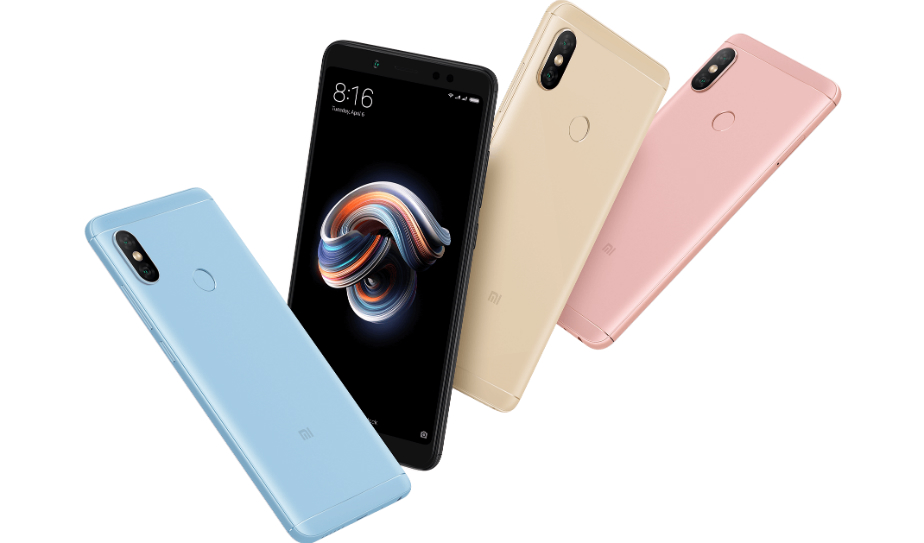 When it comes to features Xiaomi's MIUI 10 is one of the leading custom UI. The new MIUI 10 makes use of AI and machine learning to perform intensive tasks. With the help of AI, the devices with no Dual-Camera will also be able to capture portrait mode selfies.
For more Android info stay tuned to GoAndroid.