On account of its third anniversary, Xiaomi has been announcing a lot of exciting news lately. Following the launch of the new Android Phone Xiaomi Mi 5X on July 26. Xiaomi has now announced that it will also release the latest version MIUI 9 and it will be based on Android Nougat. The Xiaomi Mi 5X Will be the first device to release with MIUI 9.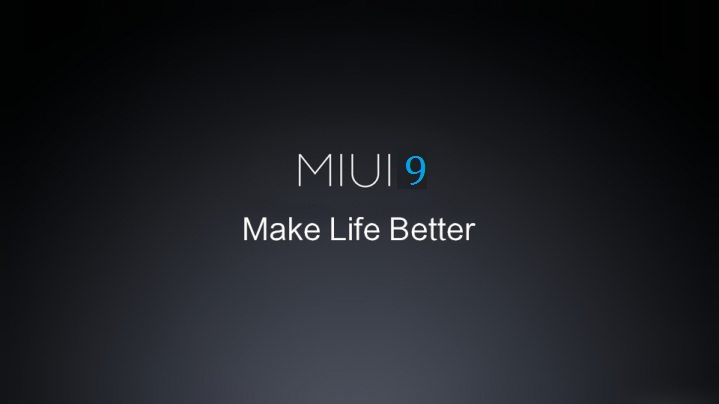 The beta update of MIUI 9 have rolled out to the Snapdragon versions of Xiaomi MI6 and Xiaomi Redmi Note 4X. While these are the devices to receive the first batch of MIUI 9. According to a press leak, the second batch of the MIUI 9 beta update is expected to roll out to Xiaomi MI Note 2, Xiaomi MI Mix and the Xiaomi MI 5.
The update is said to improve the performance of these devices considerably. It will also comes with three new themes. There are several other exciting features that come with the beta update of the MIUI 9. These include, better power saving, split screen and notification blocking and overall improvements in handling and fluidity.
Keep in mind that this update will only roll out to users who have joined the beta program using the Xiaomi forums app. Xiaomi will be testing the stability of the update before rolling it out to the masses. So, before signing up for the beta program remember that the update might not be stable and could cause several issues.