The upcoming Xiaomi Smart Band 8 cleared NRRA Korea certification along with some raw images of the upcoming fitness band. The certification hardly lists anything specific about the device, but the images uncover a lot of unknown things. As per the listing, the Xiaomi Smart band 8 features Bluetooth 5.1 and houses a DC 3.87V Polymer Li-ion battery. Further in the images, we can see it along with the charging cable and re-attachable strap.

Must See: Xiaomi Smart Band 8 (M2239B1), and Xiaomi Watch S2 (M2207W1) arrive on TDRA confirming Global Launch
Bearing Model M2239B1, Xiaomi Smart Band 8 offers some visual changes, including the new strap design. Unlike the previous single full-body strap, there is now a two-piece detachable strap that gets attached to the primary body of the Xiaomi Smart Band 8 like the Redmi Watch 3, Xiaomi Smart Band 7 Pro, the upcoming Redmi Watch 3 Lite, or any other watch out there having de-attachable straps.
On the rear side, we can see two rubberized pads (as it seems), and slightly changed sensors in comparison with the Xiaomi Smart Band 7. The hooks for straps can also be seen in the photos. Further, the size looks familiar to its predecessor, however, actual details are not yet with us.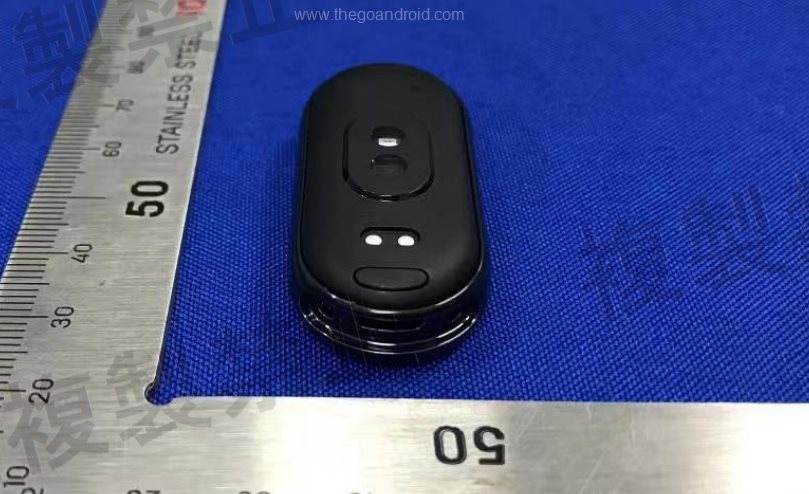 These are some changes that we could spot in the available images. As per leaks, the Xiaomi Smart Band 8 seems to bring all the general fitness tracking features and a large display. The fitness band has already surpassed TDRA certification, and the launch seems nearing. The mass production of the device has even started.
We could expect the Xiaomi Smart Band 8 by April or May this yeaer.