[Update: 03-03-2023]: After surfing on SIRIM, and NRRA Korea, the Redmi Watch 3 Lite arrives on TDRA.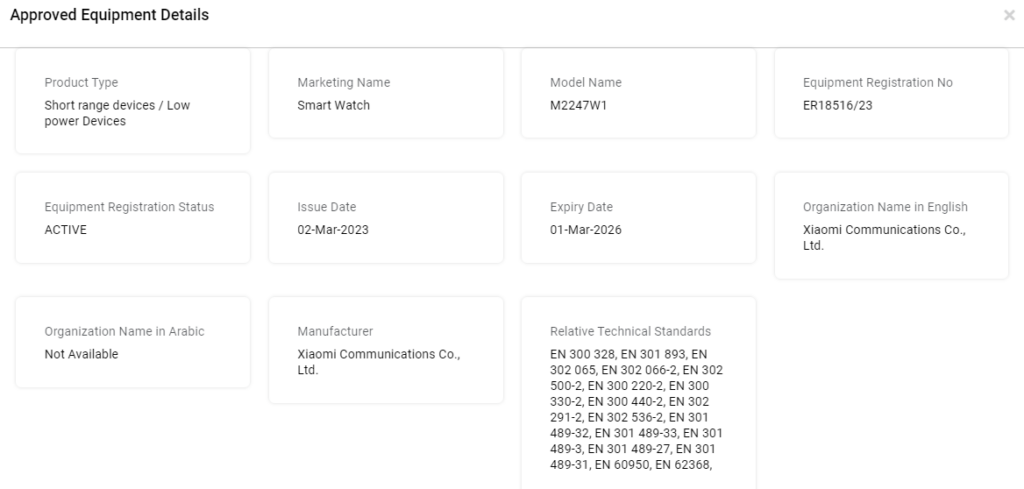 Old Story Follows…

Xiaomi recently unveiled the Xiaomi Watch S1 Pro globally which appeared on TDRA and SIRIM along with Xiaomi Buds 4 a week ago. The Watch S1 Pro launched globally along with the Xiaomi 13 series and Xiaomi Buds 4 Pro. However, its co-brand – Redmi also seems to launch a new Smart Watch soon as the Redmi M2247W1 Smart Watch appeared on NRRA Korea after its arrival at EEC a month ago.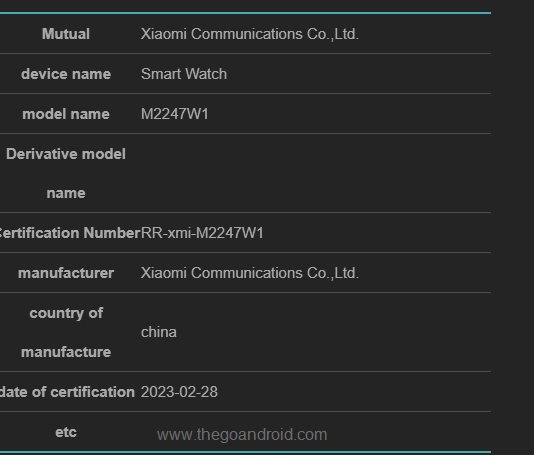 Must See: Redmi 12C arrives on TDRA, global launch imminent
We have got a hold of the Redmi M2247W1 Smart Watch images flaunting its rectangular dial. The device appears to be featuring a 3.87V Polymer Li-ion built-in battery along with Bluetooth 5.0.
From the images, the device appears to feature a re-attachable band, a rectangular dial, and a single button on the right side for touchless control. The heart rate sensor and charging point are quite visible on the rear side of the smartwatch. The watch doesn't seem to carry any Mic on the side like the Redmi Watch 3.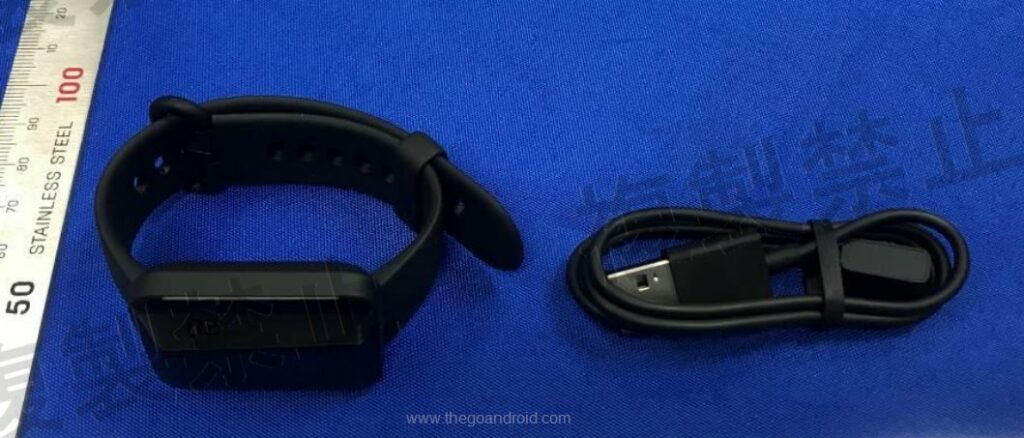 In December, Redmi unveiled three new wearables in China including the Watch 3, Buds 4 Lite, and Smart band 2. However, only the Redmi Smart Band 2 made it global last month.
We expect more details to surface in the coming few days or weeks.