Companies spinning off their business into a different brand is not a new thing. This trend in the smartphone industry was popularized by Huawei with Honor. Recently, Xiaomi launched a new sub-brand dubbed as Poco for affordable flagship grade smartphones. But, now out of the blue, the company spins off its popular Redmi series into an individual brand.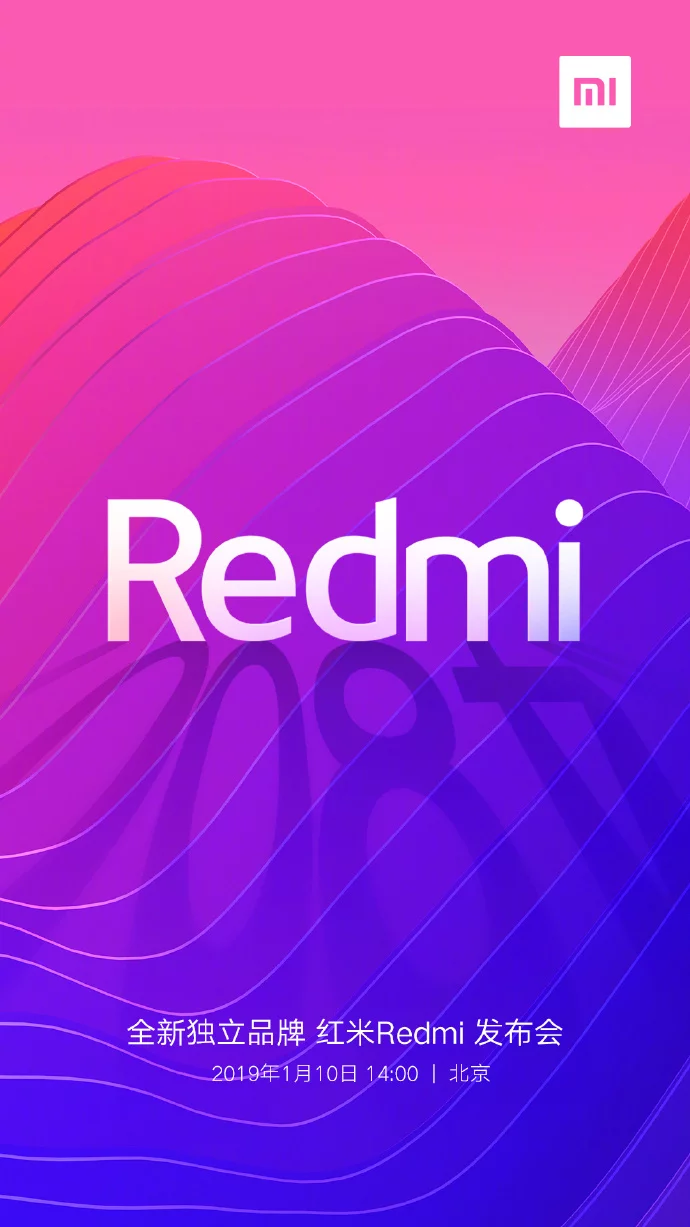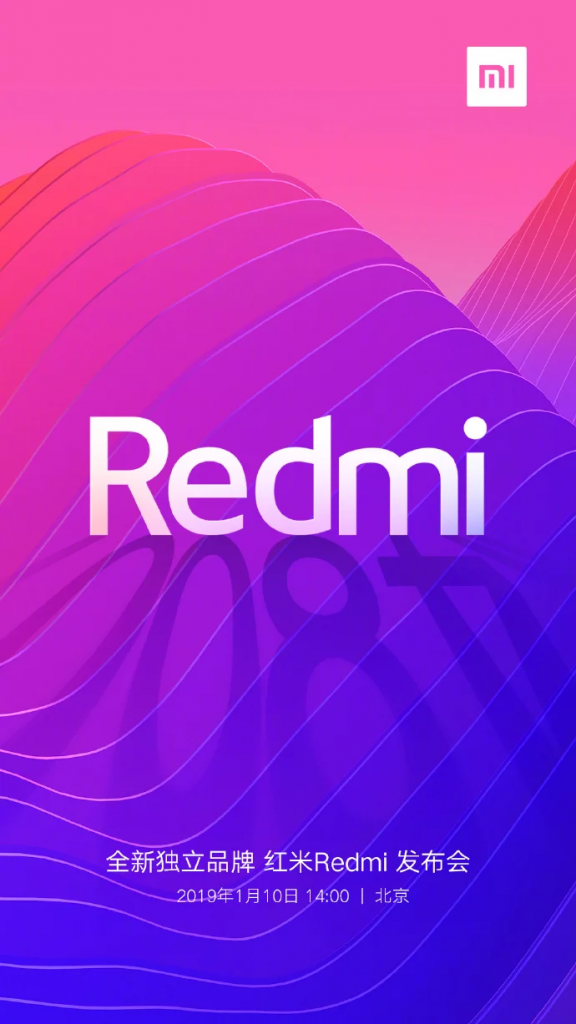 Xiaomi announced their new plan with an image teaser on their website as well as through the company's official Weibo profile. More details will be shared on January 10 when the first smartphone under the newly formed Redmi brand will be announced. It is expected to be the mystery phone with 48MP which was teased by Xiaomi's president a couple of weeks back.
There's no more information available for the upcoming mystery Redmi device yet. Except for the fact that it will be the company's first smartphone with 48MP. However, it could not become the first ever phone with such asset as that fame now belongs to Huawei Nova 4. Anyways, we will get to know more about this new Redmi phone on January 10.
Going by history, spinning off new brands mostly bring success to the parent company. Let's see what Xiaomi does with their Redmi and Poco sub-brands. Also, let us know about your thoughts in the comment section below.