YouTube is rolling out mobile live streaming feature to all channels having more than 10k subscribers. YouTube has had Live Streaming for a while now, but the Alphabet company is now rolling out mobile live streaming.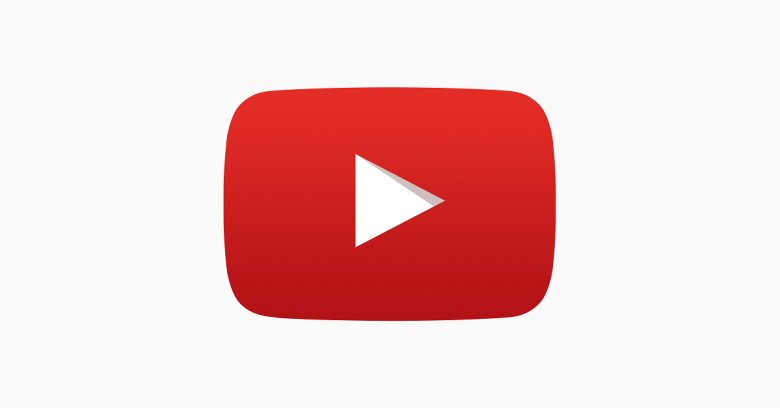 Mobile Live Streaming is new trend in social world. Instagram, Facebook and Twitter have already rolled out this feature and lots of users are using it. So how can YouTube resist? Starting from today Every Youtuber having subscribers more than 10000 can enjoy this new Mobile Live Streaming.
Now this move will tell where Instagram and Facebook stands in front of YouTube.
One thing that's different with the version of live streams on mobile going live today is that YouTube will slow down live chat. "It turns out receiving 2,000 messages per second is a little too fast!"