YouTube is also evolving as like the devices to match their display sizes and features. YouTube has already giving away different versions of YouTube to ease out the content filtering and to extend compatibility to various scenarios. Recently, they have started to add the 18:9 display devices support for users.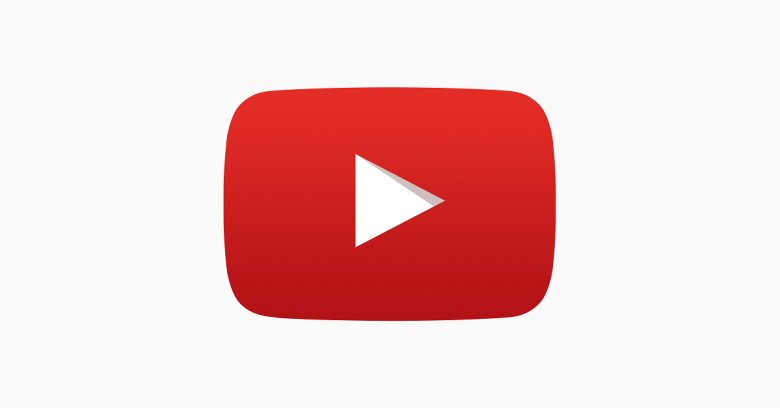 Earlier, users who own 18:9 display devices were getting black strip on above and below video. It was making users difficult to view the videos up to full edges, now users can easily crop the video to adjust their screen sizes. There's a con of this option, as it will crop out the video content to adjust it to your device's display.
This kind of feature was already available with device of different OEMs but majorly were not having it. It will now allow users to view the video on 18:9 display.
There are already plenty of devices that are offering the 18:9 display. Even yesterday, OnePlus 5T packs the full view display. There are lots of devices launched this year from Galaxy S8 to Note 8 touting the 18:9 display. You can have a look at full list of devices having 18:9 display  in 2017.
The feature will automatically switched from backend if you have the 12.43 version of YouTube app.