The Essential Phone was introduced a few weeks back by Andy Rubin, the founder of Android. Despite its design and specs, the Essential phone is widely anticipated for the fact that it is designed by the very own founder of Android.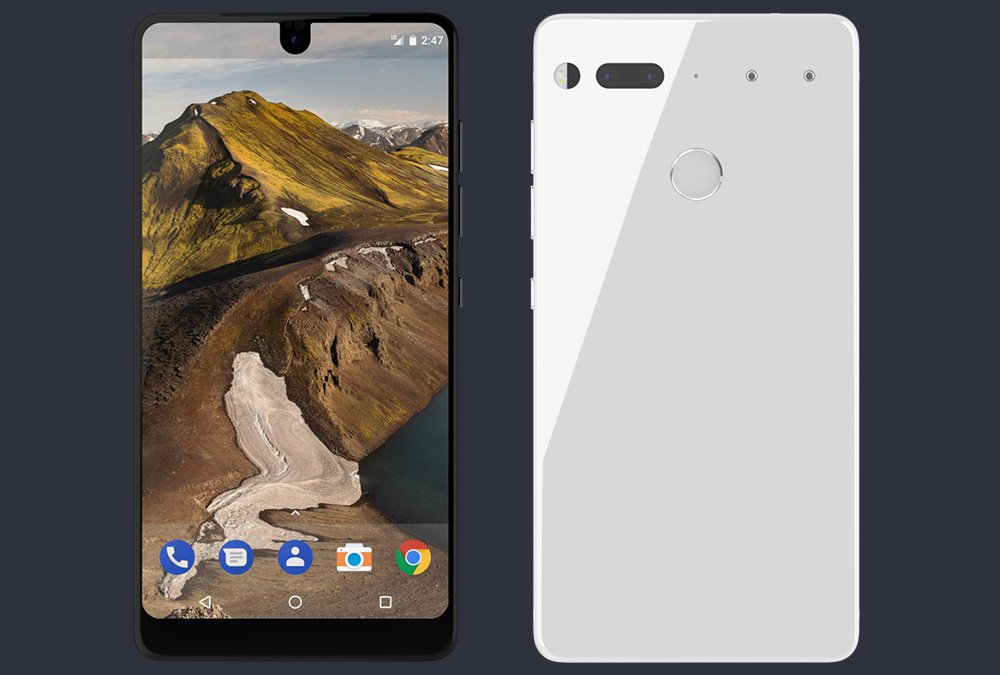 While the Essential phone already had a huge scope in the smartphone market. The scope has now increased more as Amazon has announced that it would be investing on Andy Rubin's Essential Products Incorporated.
According to a report by The Wall Street Journal, Amazon would be making use of the Alexa funds to invest in the Essential phone. The total funding required for the smartphone is over $300 Million but the contribution made by Amazon is not revealed yet.
With Amazon joining the smartphone game, it is clear that it is expanding its roots in the hardware sector by investing in a lot of products besides Alexa. Also, the Amazon pairing has confirmed that the Essential Phone might be available for exclusive purchase at the Amazon after launch.
However neither the release date nor the availability of the phone has been confirmed yet. So, we have to wait for a few weeks till Essential president, Niccolo De Masi makes an official announcement regarding further details of the phone.