To power entry-level smartphones, Google launched Android Go Edition a few years ago, and today the Android 13 (Go Edition) is live with several new changes and enhancements. Google introduced the Go Edition for Android to bring a lag-free experience onto devices carrying low-end specifications. The mainstream Android is tailored with core features for a flawless experience.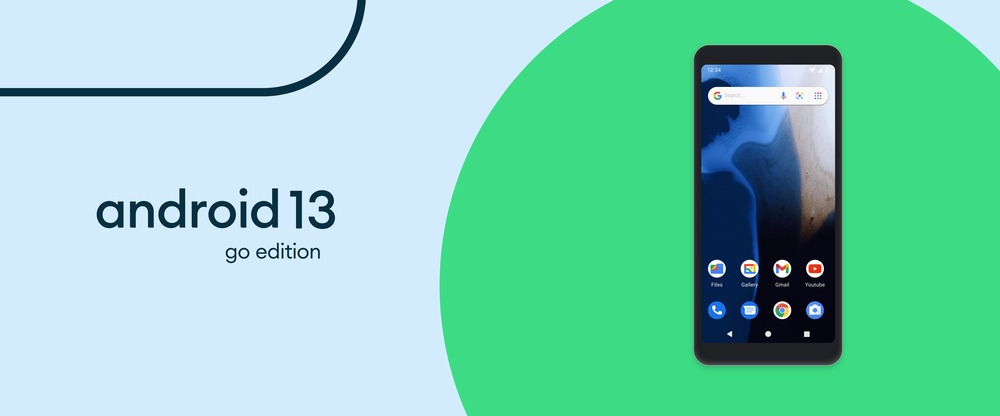 Related: [Update: Added Feather Wallpapers] Download Official Google Pixel 7 Wallpapers!
The Android Go Edition is now actively running on 250 million devices around the globe. There are several new features that are part of Android 13 (Go Edtion) including support for Google Play System updates, Material You and a few other Android 13 core features. Let's discuss these in detail:
Google Play System Udpate
Unlike the major firmware upgrades which are scarce on low-end budgets, the Google Play System updates will bring important features and fixes for critical bugs. It will help to ensure the compatibility and stability of the new Android Apps and Google Core features on the device.
Material You Design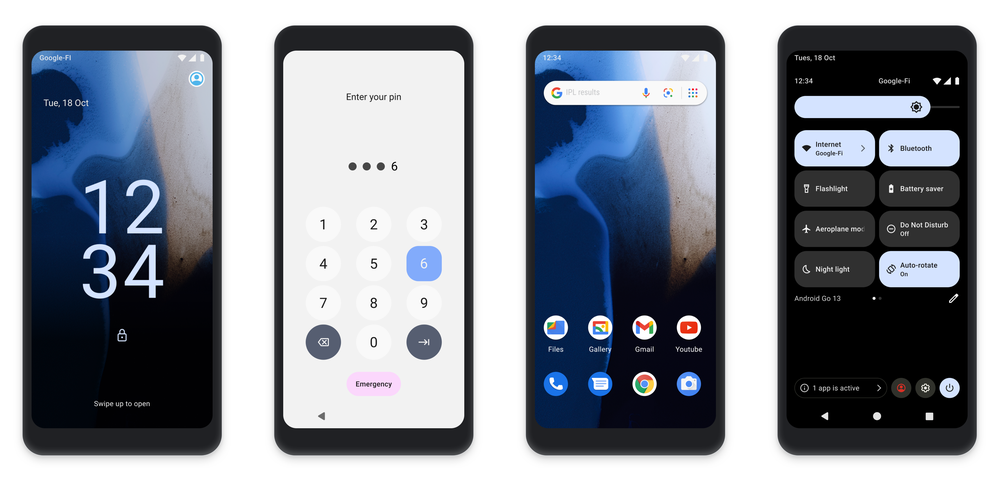 The UI changes on mainstream Android 13 are quite evidently showcasing the prowess of Material You design. The whole device's color scheme will depend on the wallpaper on your home screen. Every UI element from App Icon, Notification drawer and even the status bar will automatically change to show the resemblance towards the wallpaper. The dynamic colouring of the elements brings a fresh look and makes the device unique.
Discover Content
Many of Chrome or Android users will be familiar with Discover Content which is streamlined on the homepage with the stories of your interest, the same feature is now coming to Android Go. The users will be able to access the streamlined content by swiping right on the home screen.
Other Features
Apart from primary changes, there are several other core features of Android 13 that will be part of the parcel. The features include Notification Permissions, App Language Preferences and more.
Related: Nokia 1.4 launched with Snapdragon 215, 4000 mAh battery and Android Go for €99
We hope the Android Go users will rejoice in these new features once the update arrives on their respective smartphones. Several new Android Go devices will launch in 2023.