After polishing the Android 13 for over a year, the Search giant made a leap and introduced Android 14 officially to the World. However, the new Android 14 is at a nascent stage as only Developer Preview 1 is made available. The present form of Androdi 14 only portrays the backend changes rather than the UI improvements and features having direct user interaction. Even Google portrays it as "just the beginning" of a whole new release cycle.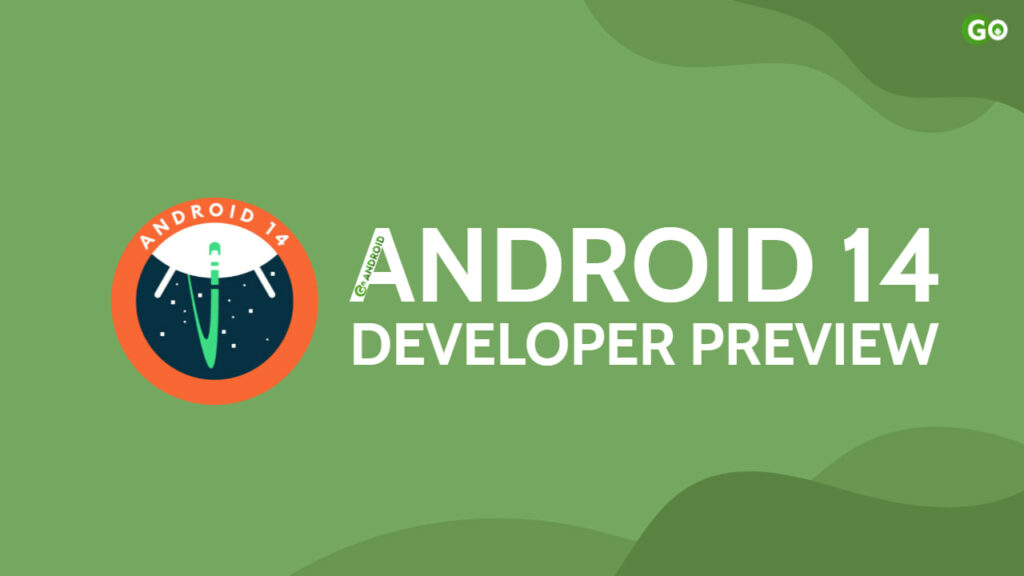 Must See: Google would offer a better Share Menu experience with Android 14
As per the blog, Google is describing all the changes that are coming to Android 14. It aims to improve performance, privacy, security and other customization features.
Android 14 Release Timeline
Following the previous year's release cycle, the Android 14 will have two Developer Previews which will launch in march 2023. Starting in April, the release of 4 Beta builds will start and will end in July. Later, carrying along the Platform Stability builds, the stable version will be out in Q3 of 2023.

Features in Android 14
There are several new changes and APIs that will improve the device stability across different form factors. Let's take a look at each new change in detail below: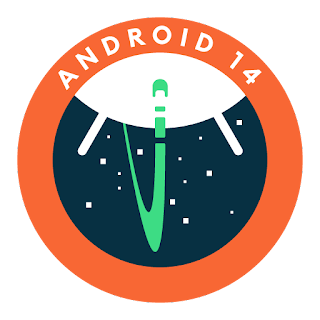 Improved Support for Foldables
Following the work done in Android 12 L and Android 13, Android 14 will improve the compatibility across devices having different form factors and sizes. For better responsive design and features, Google Added several new APIs window size classes, sliding pane layout, Activity embedding, and a box with constraints in Jetpack Compose.
Google even upgraded the app quality guides for large and foldable displays.
JobScheduler and Foreground Services
The developers can now utilize improved JobSceduler and Foreground services like a new standard path for services background work. Further foreground services are getting reserved for high-priority tasks to improve battery efficiency. There are several other changes to the APIs related to the above services.
Other changes under background services include Optimized Broadcasts and Exact Alarms.
Customization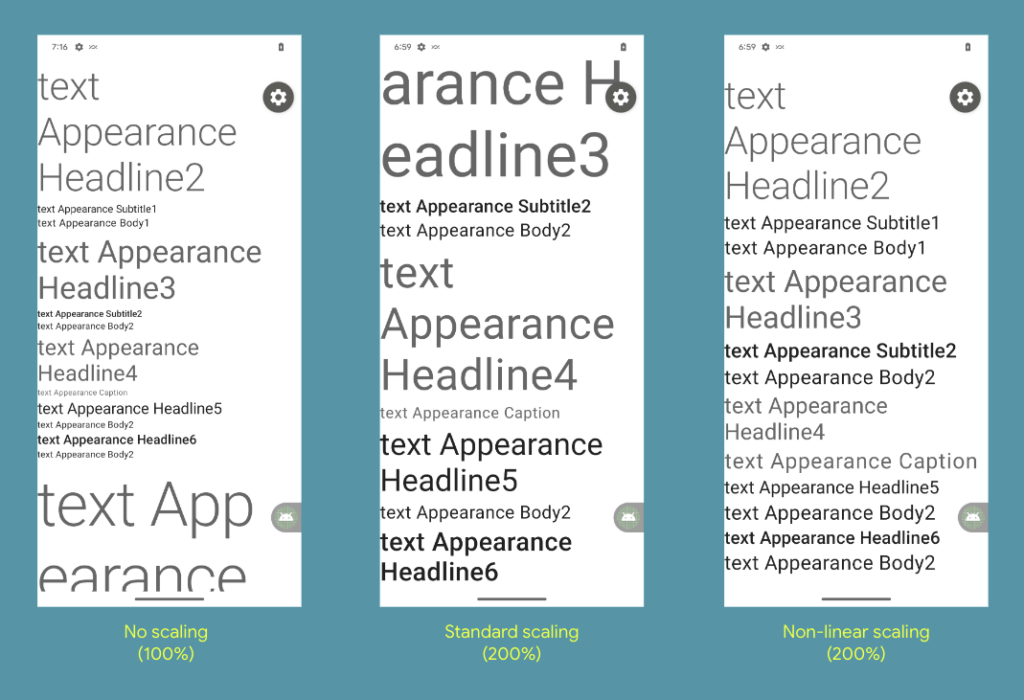 Must See: Android 14 to block the installation of some outdated apps to prevent malware
There are some customization changes too in Android 14. Starting with the new bigger fonts with non-linear scaling, then the ability to set the language for a specific app, Grammatical Inflection API, etc.
Privacy and Security
There are several new policies and services which enhance security and privacy. The new changes include Runtime Receivers, safer implicit intents, safer dynamic code loading, Credential manager and Passkeys support, etc.
As reported earlier, Android 14 will block the installation of apps having targetSdkVersion lower than API level 23 which means Android 6.
Get Android 14 Developer Preview 1
The Android 14 Developer Preview is now like for Pixel series devices including  Google Pixel 7, Pixel 7 Pro, Pixel 6a, Pixel 6 Pro, Pixel 6, Pixel 5a 5G, Pixel 5, and Pixel 4a (5G). Interested folks can grab the factory image from Android Developers to install it on your device.