Google will be offering a superior Share Menu experience with Android 14. Moreover, the new Android will let predictive back gesture work inside apps, for instance. Now, a new report has surfaced that reveals Android 14's feature to block some longstanding apps from being installed to prevent potential malware.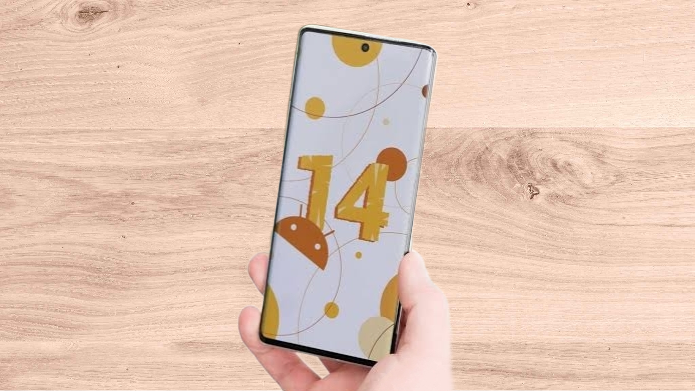 You might be wondering why Google Play Store scans every app while installing or updating. Well, the scanning process assures that the app is secured. Subsequently, you can install the app without the risk of getting malware on your device. Also, the Google Play Store API update will let developers detect human and bot traffic on apps.
MAKE SURE TO READ: Google rolls out Android 13 QPR2 Beta 2.1 with bug fixes
As per the Android Google Open Source, the system is now utmost confirmed.
This change will block the installation (but not the execution)
of apps that do not meet the minimum target SDK version.
The system will be implemented to improve security and privacy by blocking low
target SDK apps as malware can target older SDK versions to avoid
the enforcement of new API behaviour.
Google presumes to stop the probability of getting malware risk by blocking older apps on Android.