Google is working on a new API to let developers know if their application is handled by a human or a bot. Google Play will endow data that will help the developers to know whether it is a bot or a human, based on traffic and Play Store activity. The @Linuxct developers have found the under-development system.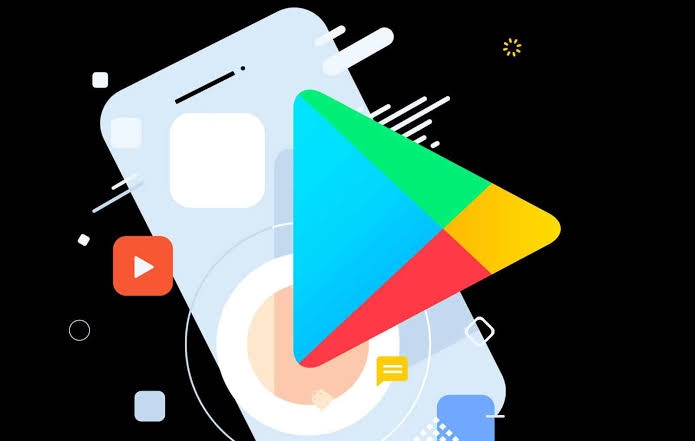 RELATED: Android 13 (Go Edition) launched with Google Play System updates, Material You and much more
Google introduced the Play Integrity API for Android developers at the I/O 2022 event. This Play Integrity API protects the apps and games from fraudulent scenarios and probable risks. It protects users with an appropriate and enhanced experience by blocking malicious risks, cheating, and fraud chance.
Google Play Store will also rename the "SafetyNet" by the next year. Moreover, Play Store users will be categorized based on activity. The category includes – ACTIVITY_LEVEL_UNSPECIFIED, UNEVALUATED, UNUSUAL, UNKNOWN, TYPICAL_BASIC, and TYPICAL_STRONG.
ALSO READ: [Update: Add Cards Management on Fitbit] Google Play System update for December 2022 is here
How does it work?
The system is based on existing API to let developers know whether their apps are used by a human or a bot and if the traffic is coming through a non-genuine source such as a bot source. Along with the new API system update, developers will be fit up to take a call.