It's been a few months since the release of Android 13. The operating system might not be a major overhaul like Android 12, but it still packs a plethora of amazing features. One such trait is the predictive back that provides visual feedback to the users to remind them that they are exiting the app. Apparently, Google is planning to expand the feature further with Android 14. The predictive back can work within applications and display the previous screen with the upcoming OS.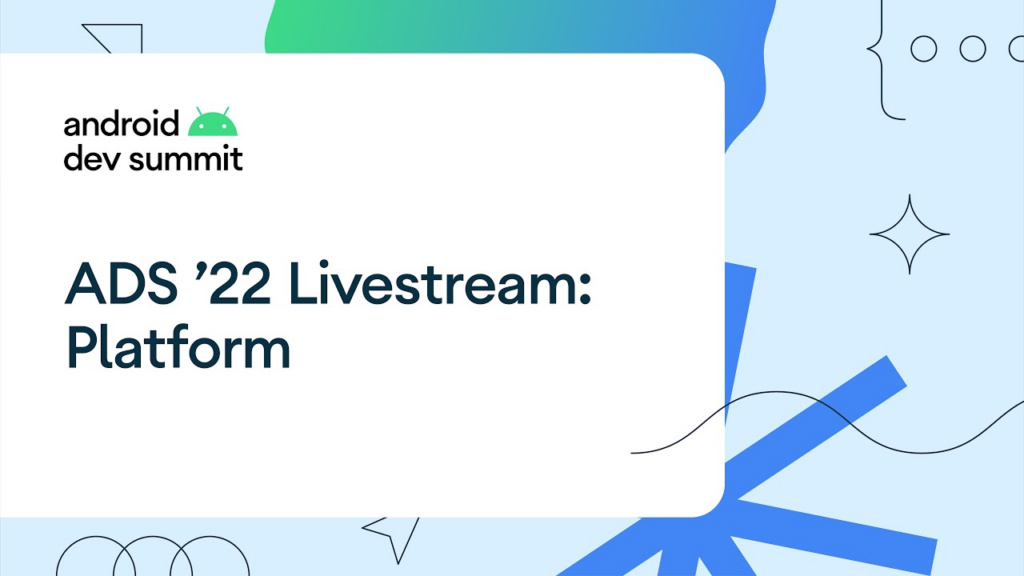 The feature was unveiled while "Designing a High-Quality App with the Latest Android Features" during the Android Developer Summit's Platform Track. At the event, the tech giant came up with a term called "falling". It is simply how sometimes the user exits the app by mistake via the back gestures. To a layman, it may seem normal or useless. However, it does affect the app usage metrics or the revenue earned by the apps based on the time user spends.
Google is confident that gesture navigation is a "fast, natural, and ergonomic interaction model." Although some users have complained that they can't see the last screen prior to the home screen.
For the record, the predictive back gesture already supports a couple of apps, including Google Phone and Google TV. However, you have to enable it from the Developer options. Fundamentally, the feature is Google's key to giving a preview of the home screen as the user swipes and the app window starts shrinking.
With Android 14, the feature will enable by default so the user can avoid exiting the app by mistake. For instance, Google showed how the calendar opens up to show the events. Afterward, as the slow swipe back occurs, the fullscreen events page shrinks. At the same time, you will start to see Calendar's Schedule list view (previous screen). In addition, it is paired with an animation that exhibits the inline event card.
In a nutshell, the predictive back feature is "coming soon in Android 14" and it will offer a "similar experience when [users] swipe within the app. Letting users know where the back is going to take them by leveraging default or custom animations."