The developer preview of Android 12 is expected to roll out soon and stable version will be out later this year after Beta testing. On an obvious note, it will bring additional features and enhancements that are still unrevealed.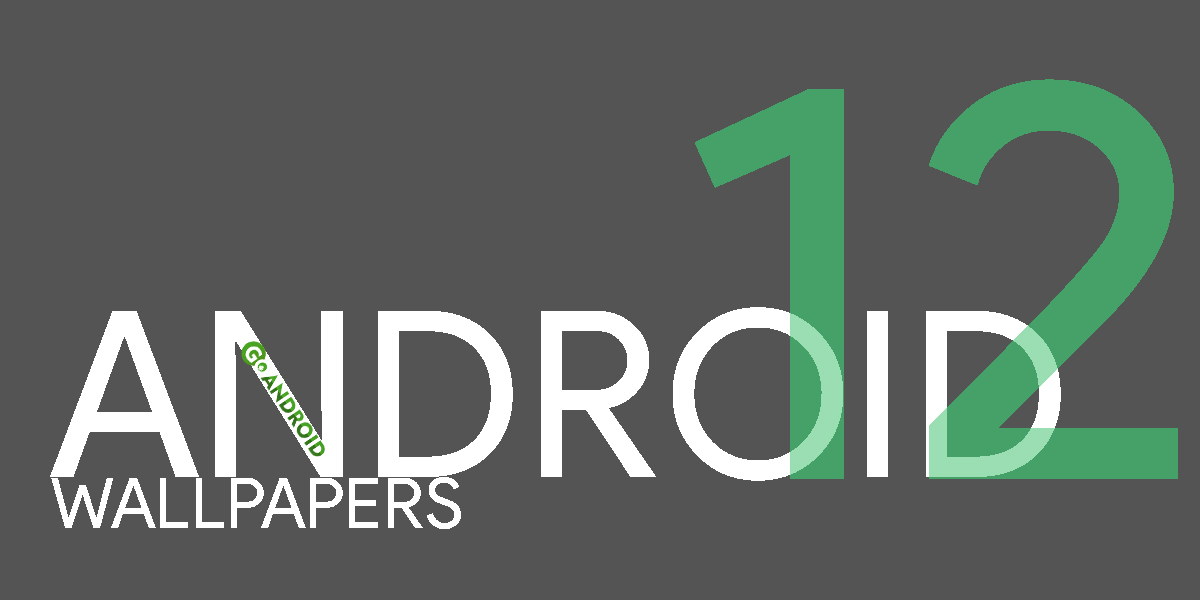 Read: 5 reasons why Intel is focusing its new mobile processor on China
Although the hands-on for Android 12 features and functions will depend on the device's eligibility. But, the wallpapers can be enjoyed by any device as it is upholding Android 12. A single wallpaper leaked is out there. However, there will be more than a single wallpaper once the official Developer build arrives. Until then, you can download a single Android 12 wallpaper.
Download Android 12 Wallpapers
You can download these light or dark themed wallpapers on your smartphones, computer desktop or any display. The wallpaper looks like as inspired by nature or what would mountains look like without trees. Wrong pun! Gaze and download Android 12 wallpaper in full resolution by clicking here.
Android 12 expected Features
Considering the past rumours and recent leaks, we have accumulated the following features that will be the part of Android 12.
Visual enhancements
To make the smartphone feel better, Android 12 will come with these visual enhancements.
It will increase the number of available widgets by a significant amount.
The notification panel colour will depend on your current theme or wallpaper with an opaque light beige background.
The number of quick settings in the notification bar is expanded offering more functions in the same place.
Swapped positions of date and time and new privacy indicators on the top-right corner.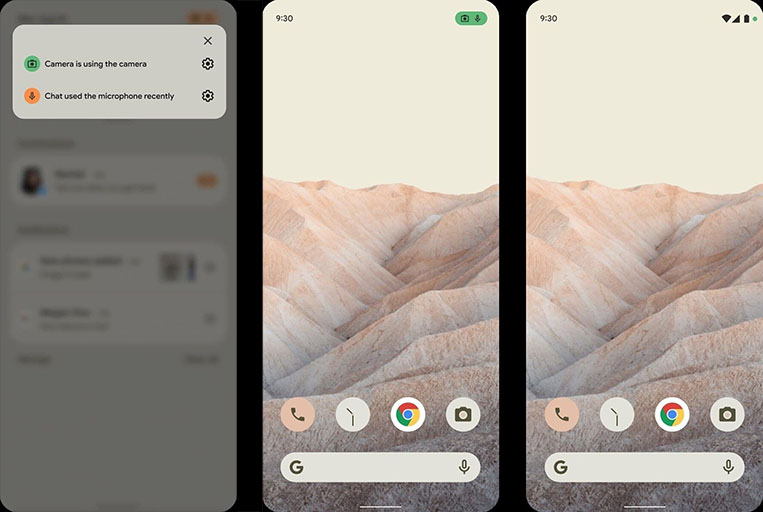 Related: Download OnePlus 7/7 Pro Stock Wallpapers
Security updates
It will clearly carry the latest security enhancements with inclusive privacy add-ons such as:
It will notify the user whenever the camera/microphone is in use via an icon in the notification bar.
Google may add new privacy and security features in Android 12.
It may contain the option to disable the camera and mute the microphone entirely and deny location access with this.
You can disable all sensors in quick settings by clicking "sensors off" tab.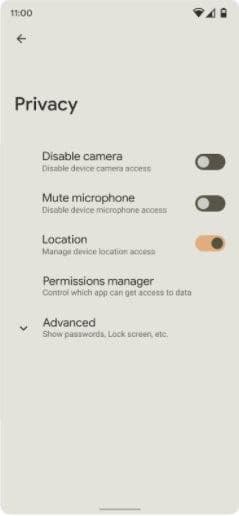 Games
Android 12 might come with a new feature which will let the users play games while they are installed.