The best part about Sony is that it's always the first in the smartphone market to come up with updates especially for its high end smartphones.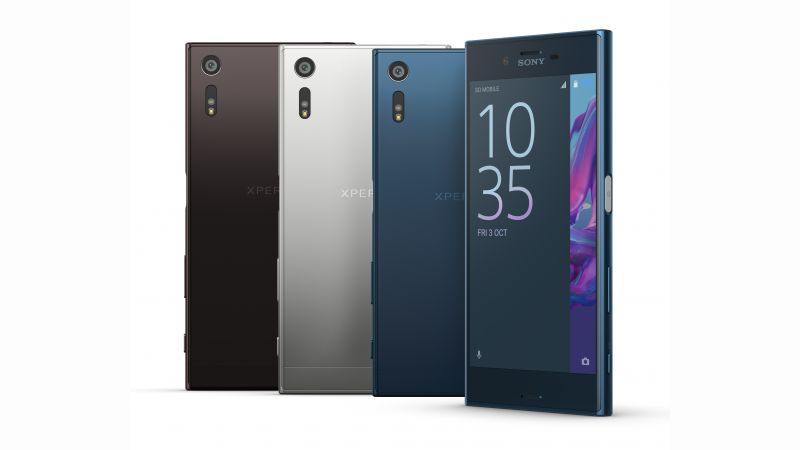 Today, Sony has been rolling out Android Nougat 7.0 for both Xperia XZ and X Performance. Google has rolled out Android 7.0 Marshmallow update just 3 months back for Google pixel and Nexus. So we can see how fast Sony is in giving its customers maximum satisfaction.
The next thing is that without wasting any time Sony has started working Android 7.1.1 for it's high end phones.After the update, a new set features have been added. App shortcuts as well as a new range of emojis. But if the app shortcuts don't work then don't worry, as the Sony's built in launcher does not support it. So if you want you can you can go for other launchers like Action or Nova launcher.
One thing to remember is that if you did not get the update, don't worry. If you have Sony Xperia XZ and X Performance then you will for sure get it. So relax.
When you get the update, the build number is going to be 41.2.A.2.199, so download it accordingly and enjoy Android 7.0 on your smartphone.